Best Boozy Outings in Brooklyn
New York City is the king of all things nightlife, and Brooklyn is quickly becoming the go-to spot for the best bars in the city. Now that the weather is getting colder, and outdoor hangs aren't as feasible, spending your weekends out at the coolest local bars is the most beloved activity. Whether you live in Brooklyn or are just visiting for the holidays, we've put together a list of the not-to-be-missed spots for a night out in the greatest city in the world. Because we understand that you can't spend every weekend drinking at home (but, for the weekdays, we've got your back).
Goldie's
Greenpoint
A charming, and quirky spot in eclectic Greenpoint, Goldie's is popular for it's tacky and popping 70's casino-style decor. For nights when it's not too cold, there's a backyard patio, but somehow this spot always magically has just the right amount of people in it, and never feels too crowded. For a homey, yet "back in time" feeling, check this spot out.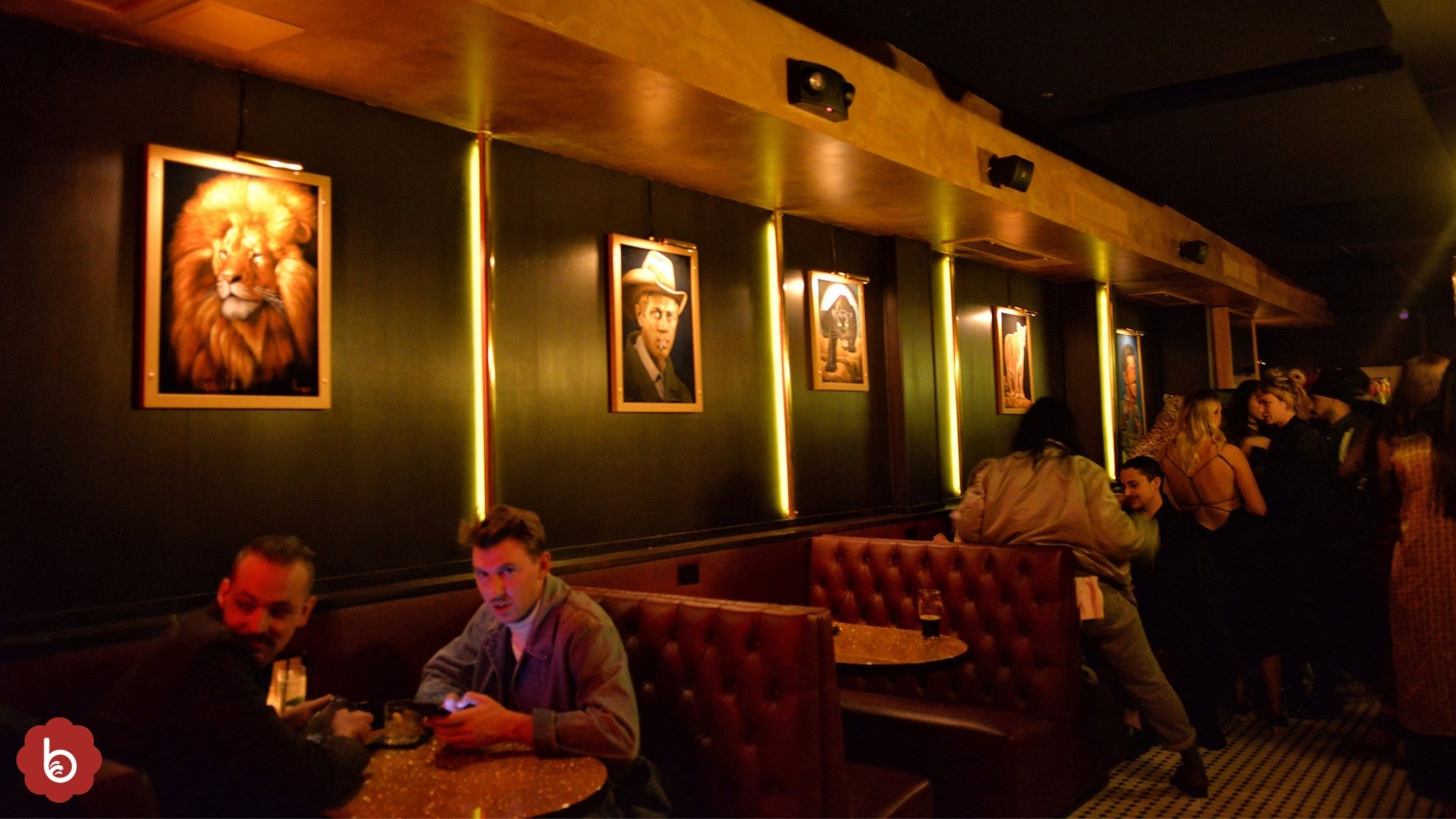 Maison Premiere
Williamsburg
Get your oysters and absinthe fix at this decadent NOLA-inspired cocktail bar. Try one of the very potent anise-flavored liqueurs or enjoy a custom cocktail that gives this place its reputation. Enjoy a celebratory night out at the oval, marble-topped bar, sipping lesser-known liquors like herbal Aquavit and rich Venezuelan rum. The best part? A romcom-worthy 1,000-square-foot garden with iron tables, an outdoor oyster bar, and surrounding greenery that will make you feel like you're in a whole different world.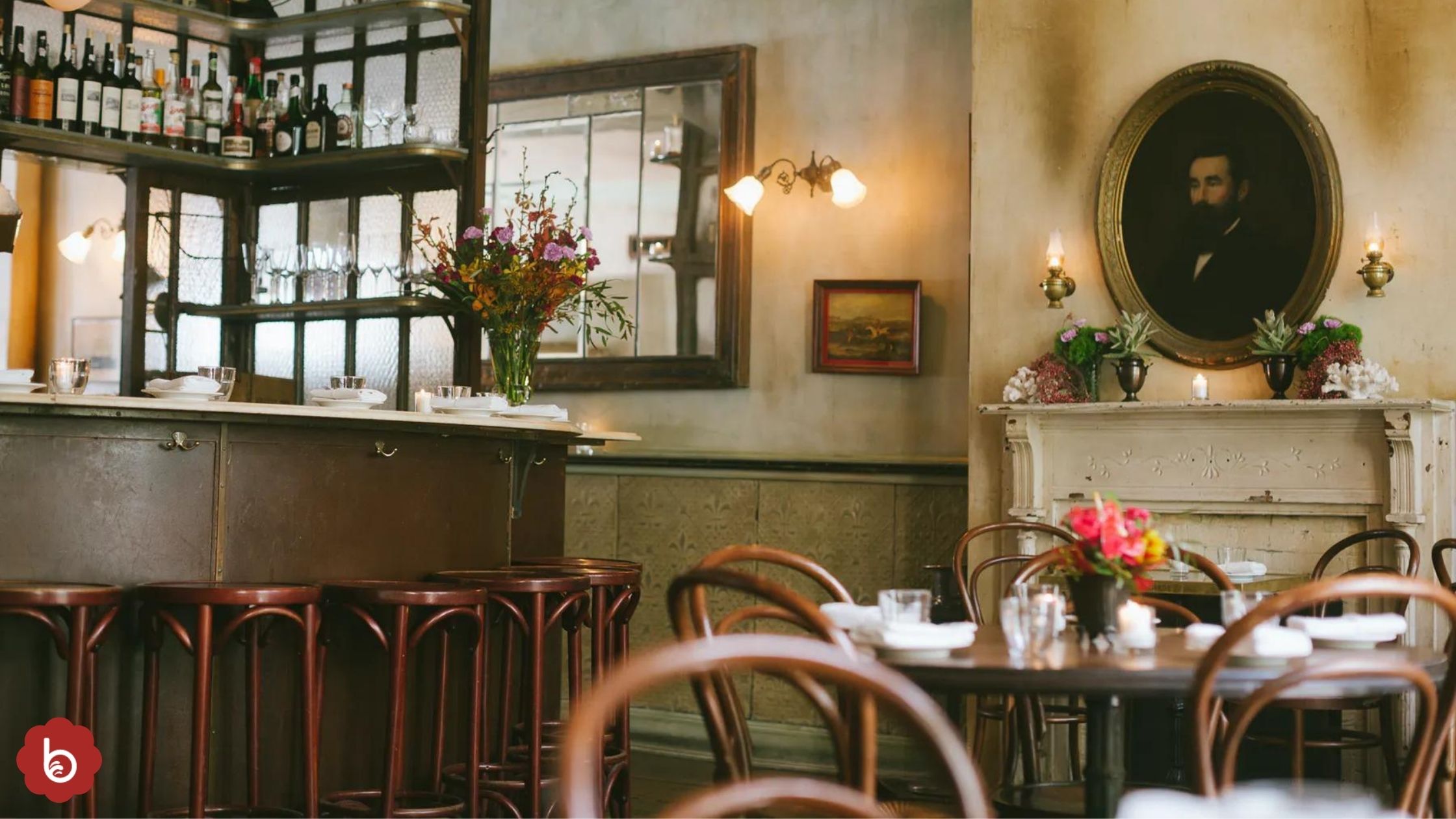 Clover Club
Carroll Gardens
Clover Club might be Brooklyn's very first classic cocktail bar, that really does make some of the best cocktails in New York. Come for the cocktails, stay for the appetizers (like steak tartare and macaroni and cheese!). Perfect for a chilly New York night, cozy up in one of the back booths near the fireplace with ragtime music playing lightly in the background. You'll never want to leave.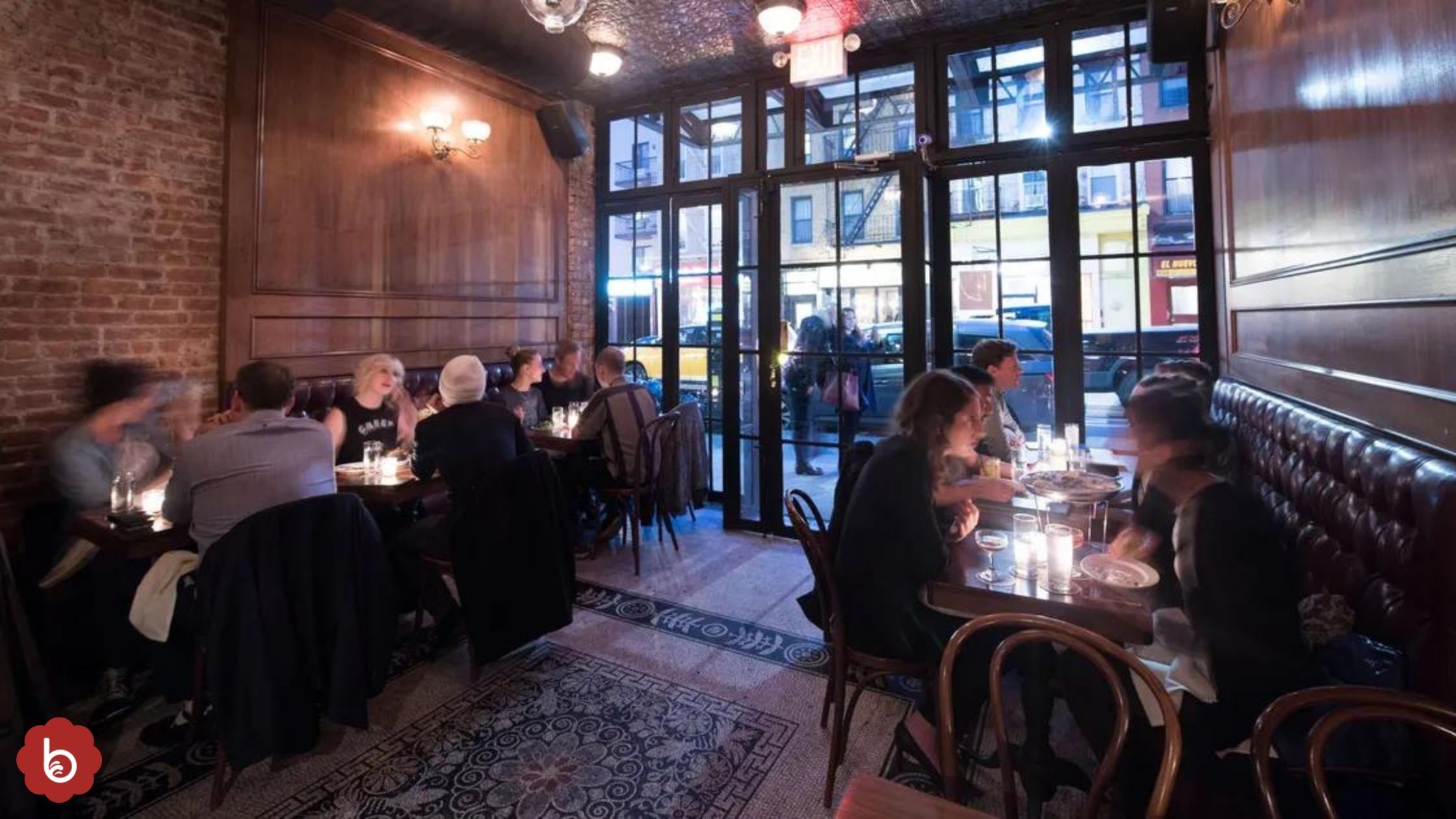 The Long Island Bar
Cobble Hill
The best part about the Long Island Bar is probably its origin story. An old diner on Atlantic Avenue, the bar is Toby Cecchini's love letter to Brooklyn. Cecchin was a bartender at The Odeon in the days of Madonna and coined the Cosmopolitan drink. Though he left the restaurant and bar exactly as he found it, The Long Island Bar now boasts impressive cocktails like a delicious gimlet and fancy Boulevardier.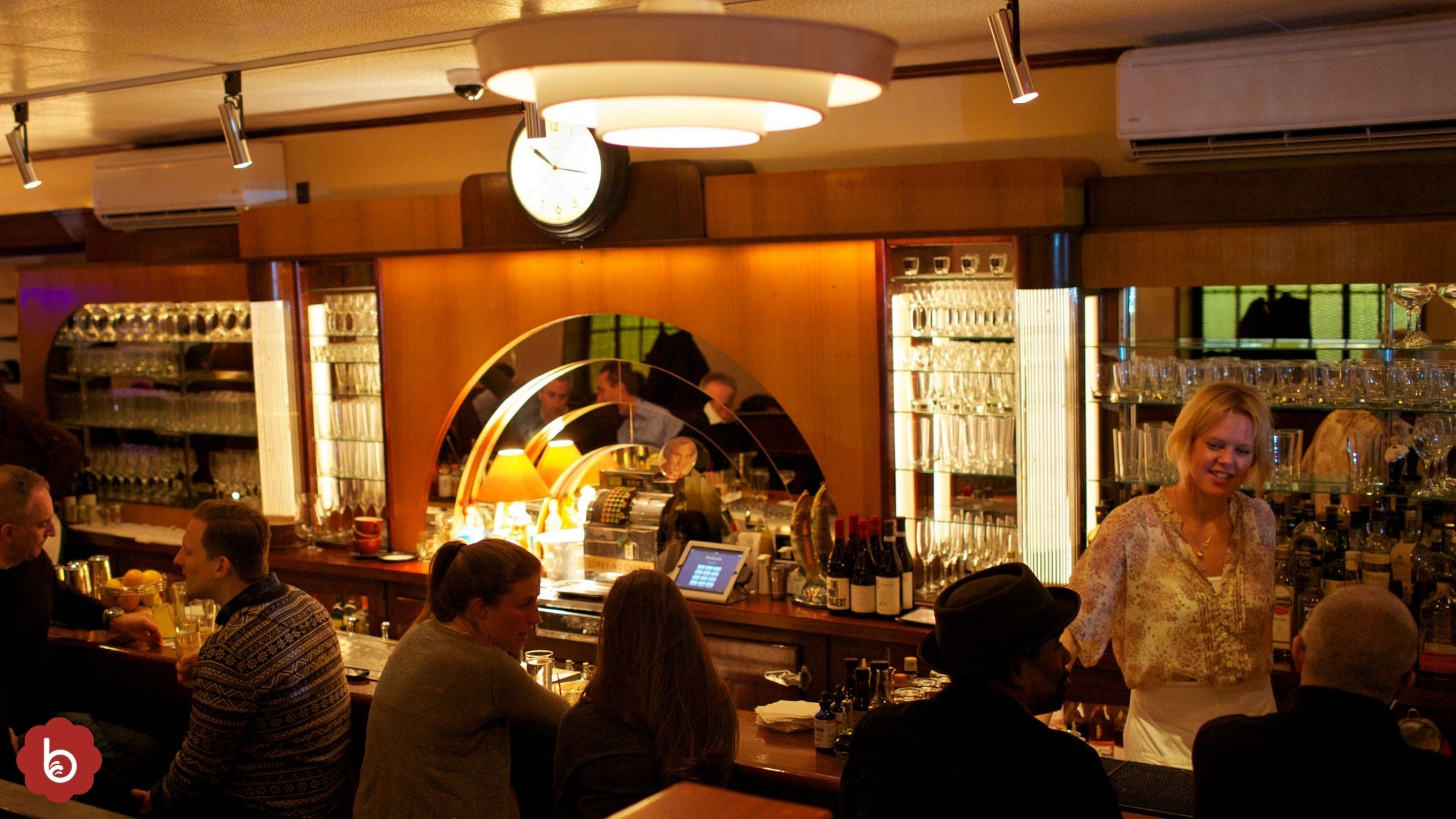 Tooker Alley
Prospect Heights
Despite its humble down-the-street neighborhood bar vibes, this homey local joint definitely makes the list. Bartender Don Pedro has been in the business since the '80s, and you'll find him behind the bar most nights making Old-Fashioneds or more cutting-edge cocktails served in vintage glassware complete with fancy garnish. If you're lucky enough to call this your neighborhood bar, we salute you and hope you bring all your friends when they come to town.