Women-Owned Spirits Brands You Need to Know About
I think we all have a new and improved appreciation for alcohol after the year we had, and it's about time we learned more about the people behind our favorite spirits. We are all about supporting small businesses, especially craft distillers, but let's get even more specific. To celebrate the ones that made the concept of fine Spirits possible, we're taking a look at the female-owned Spirits brands you need to know. Below are some of the leading women-distillers in the United States, who will inspire and reignite your love for Scotch, Bourbon, and Whiskey with their inspiring stories and Whiskey-based cocktails.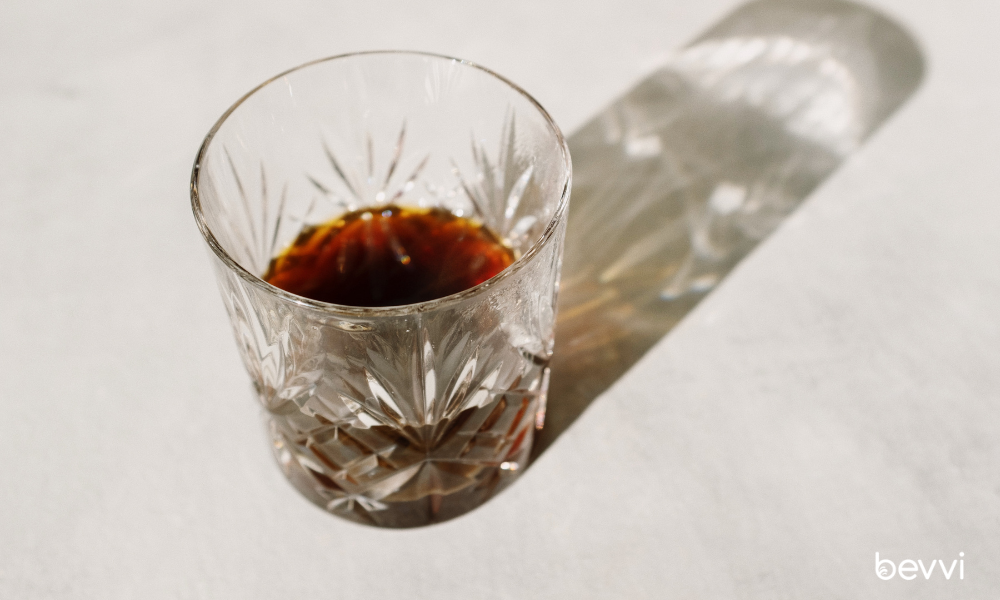 Uncle Nearest – Fawn Weaver
Fawn Weaver is the first Black woman to own and run a major whiskey brand, and a hugely successful one at that. Uncle Nearest is the fastest-growing independent American Whiskey brand is United States history! Uncle Nearest offers TRUE Tenessee Whiskey and celebrates the forgotten legacy of Nathan "Nearest" Green.
Nonino – Nonino Sisters
Nonino is now run by three sisters in the 5th generation of the Grappa Family: Antonella, Elisabetta, and Cristina Nonino. The Grappa Family revolutionized Grappa distilling and is responsible for some of the most important innovations in the Grappa industry.
Bertha González Nieves – Casa Dragones
Bertha González Nieves aka "The Lady of Tequila" is the co-founder and CEO of the Casa Dragones Tequila Company. She is also the very first Master Tequilera and among the 50 most powerful women in Mexico. Her intention for Casa Dragones is to be committed to hand-crafted small batch production, which allows them to pay meticulous attention to their product. After all, as Nieves says: "We're in the business of taste, not in the business of volume."
SIA Scotch Whisky – Carin Luna-Ostaseski
Carin Luna-Ostaseski worked her way up the whiskey ladder after she fell in love with it and trained as a bartender, interviewed experts, and then finally set her mind to creating her very own brand. SIA Scotch Whiskey was born out of a Kickstarter Campaign and a dream…one that became a successful reality. SIA — pronounced "see-ya" — means "six" is Scottish Gaelic and just happens to be Carin's favorite number.