Boozy Holiday Gift Guide by Bevvi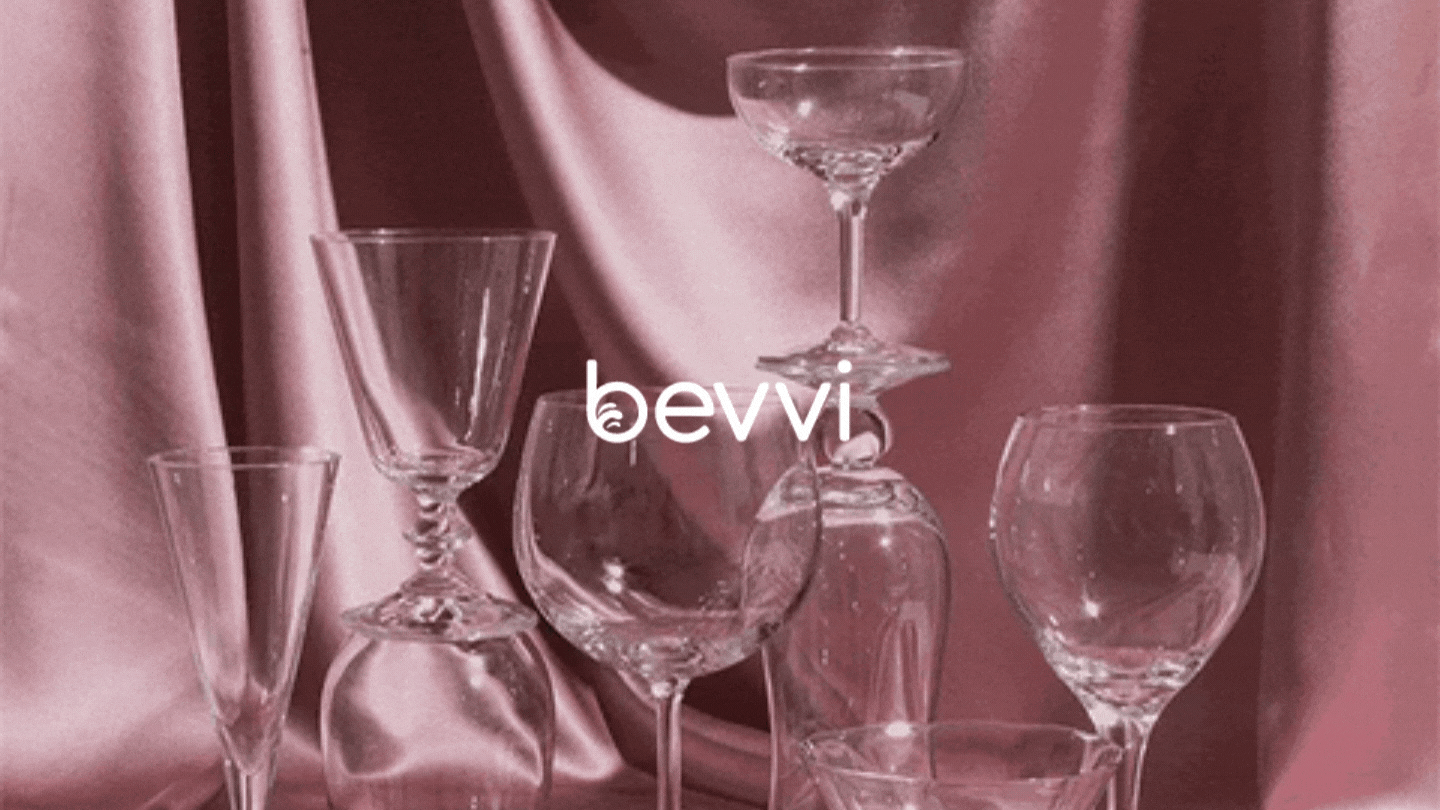 The holidays are approaching, and while this time of year can get stressful, getting gifts for people shouldn't be! We've outlined our favorite boozy gifts for your go-to bar buddy, or top partner you need to impress. And we'll make it even easier. Now, you can order for multiple people and send to multiple addresses on our Bevvi Corporate site! Get all your holiday shopping done early and then sit back, relax, and enjoy the season.
For the Whiskey Lover: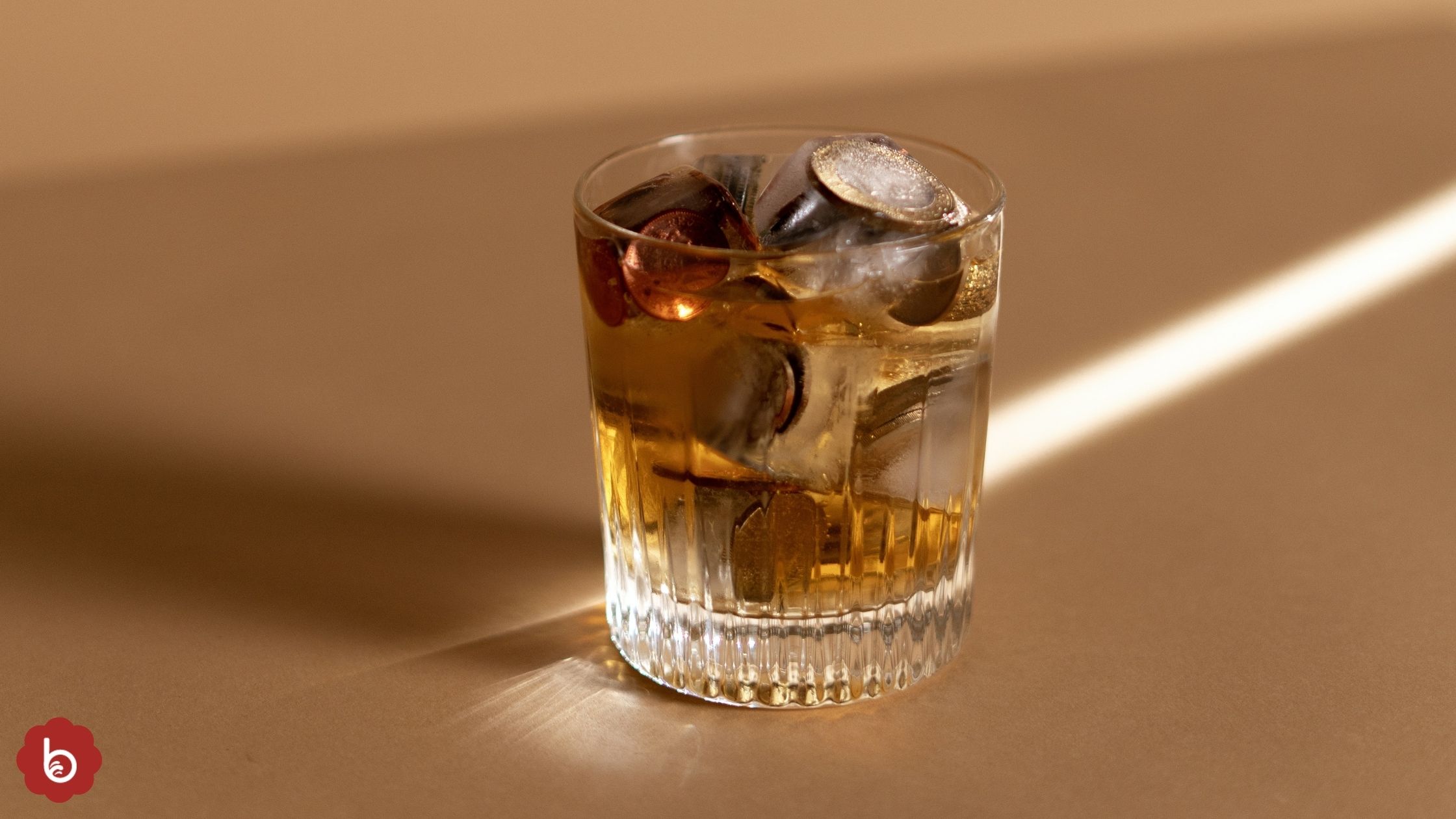 The Macallan 12-Years-Old collection for the one who really knows and appreciates their whiskey. This set of The Macallan's 12-year aged liquor will be one they remember.
For the Collector and the Good Samaritan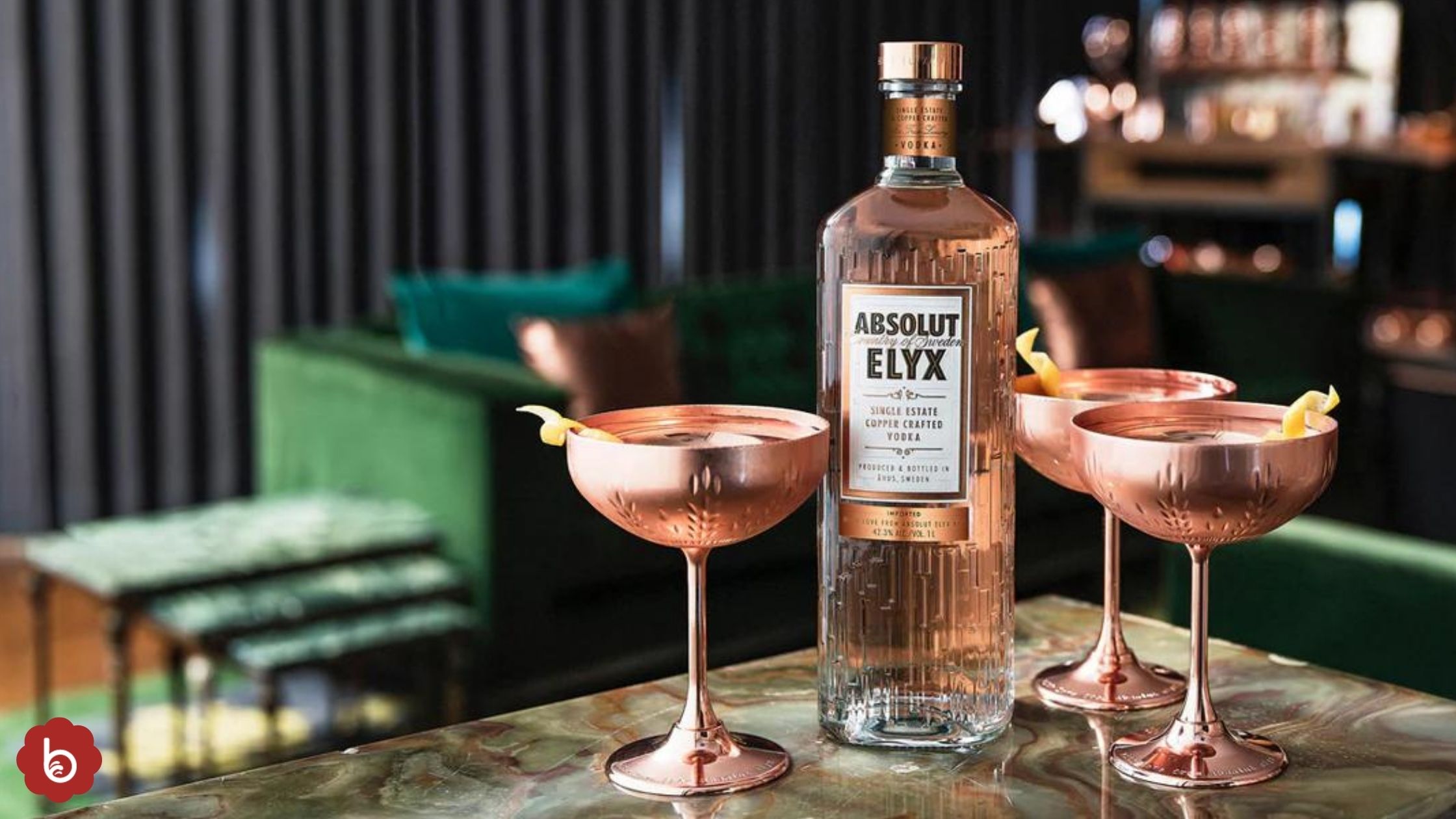 Absolut Elyx (and the original copper Gnome!) is for the Gnomies and it couldn't get any better. Did you know that for every Elyx Copper Gnome sold, they will give a two weeks' supply of safe water to someone in need. The Reserve Bar set comes with a collectible gnome glass, a bottle of Absolut vodka, a straw, and a recipe book, or order the Absolut Elyx to your order straight from the Bevvi app.
For the One to Celebrate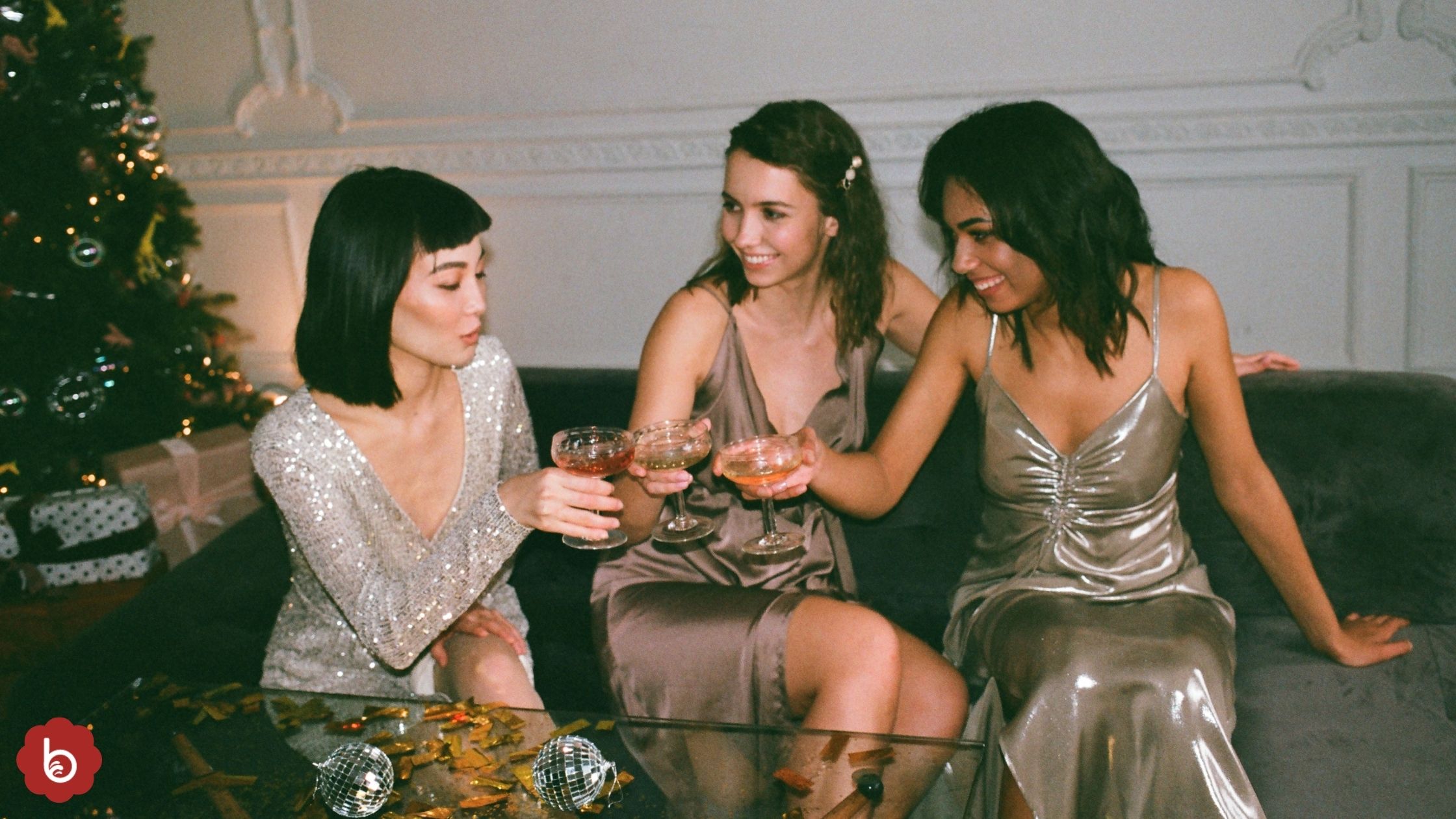 Ciroc Vodka (in all the flavors😉). This one is perfect for a recent 21-year-old, or to celebrate an upcoming birthday or engagement! Gift to someone who will invite you over to taste test all the flavors.
For the Sweet Tooth
Bailey's Irish Cream + Chocolate Mug Cake Gift Set
We're getting real fancy with the Salted Caramel version, but stick to classic if that's more your style! One bottle of Bailey's + dessert? What's not to love?
For the Golden Girl (or Boy)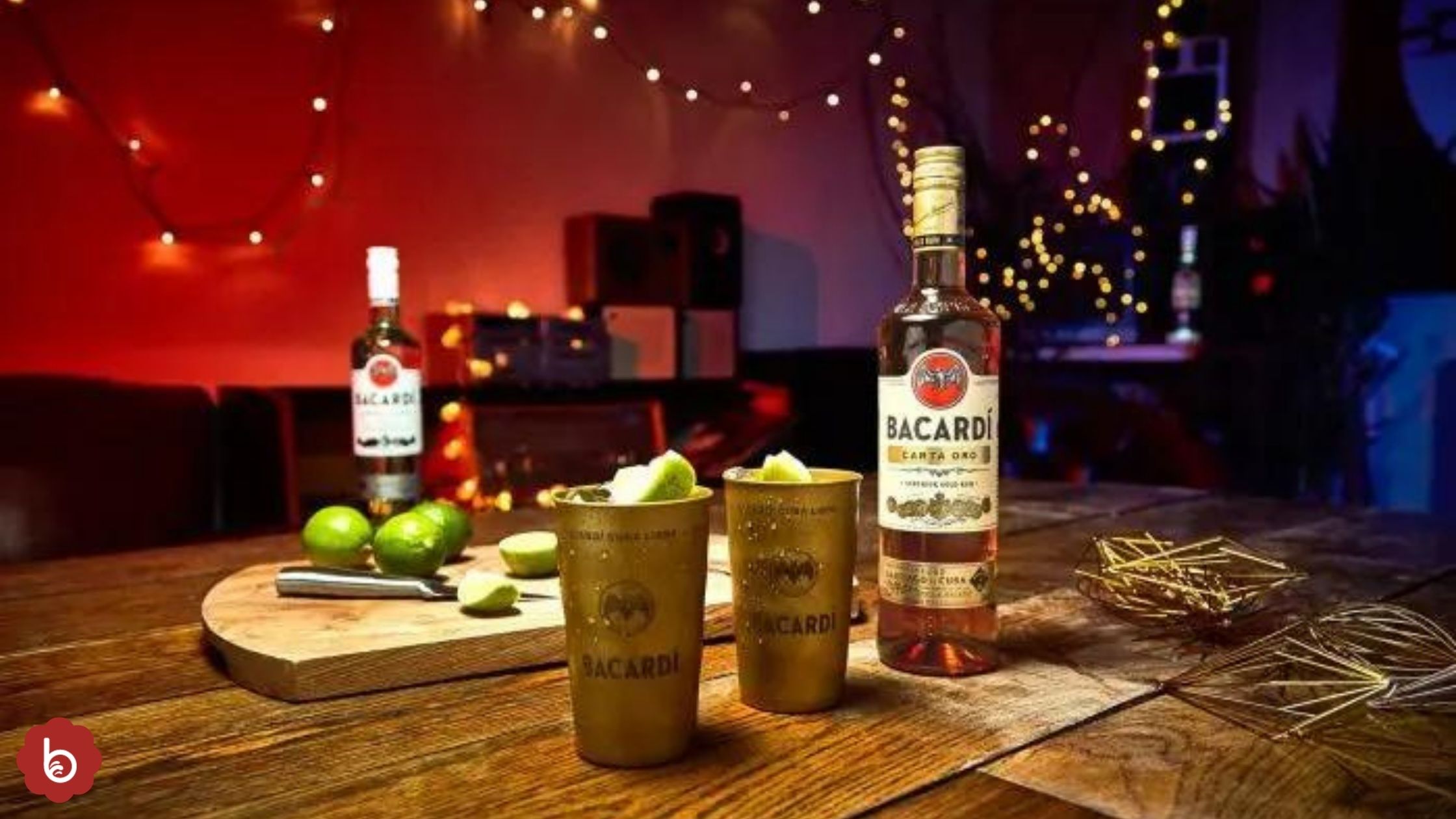 This is a bottle of Bacardi that rum connoisseurs will go crazy for. It has been aged for 12 years in the Caribbean sun and has impressions of vanilla and a balance of walnuts, spices on a subtle background of oak.
For the Party Planner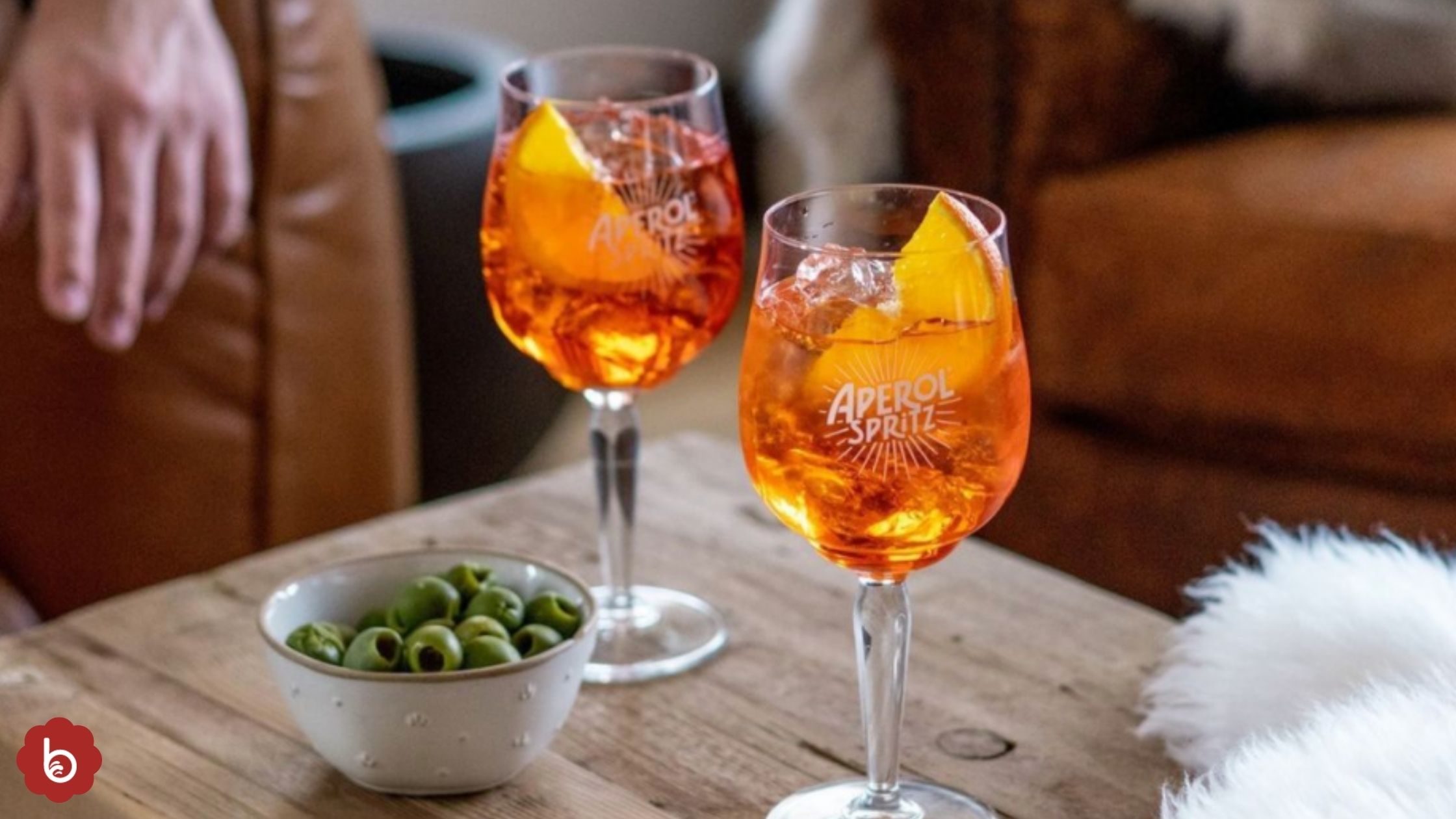 Treat friends and loved ones to this lovely Aperol Spritz Gift Set and give them a taste of Europe with a popular Italian aperitif.
For the Cool and Classic
Moscow Mule Gift Set + Ketel One Vodka
They'll be able to make the perfect Moscow Mule every single time from the comfort of their home.
For the Wine & Book Lover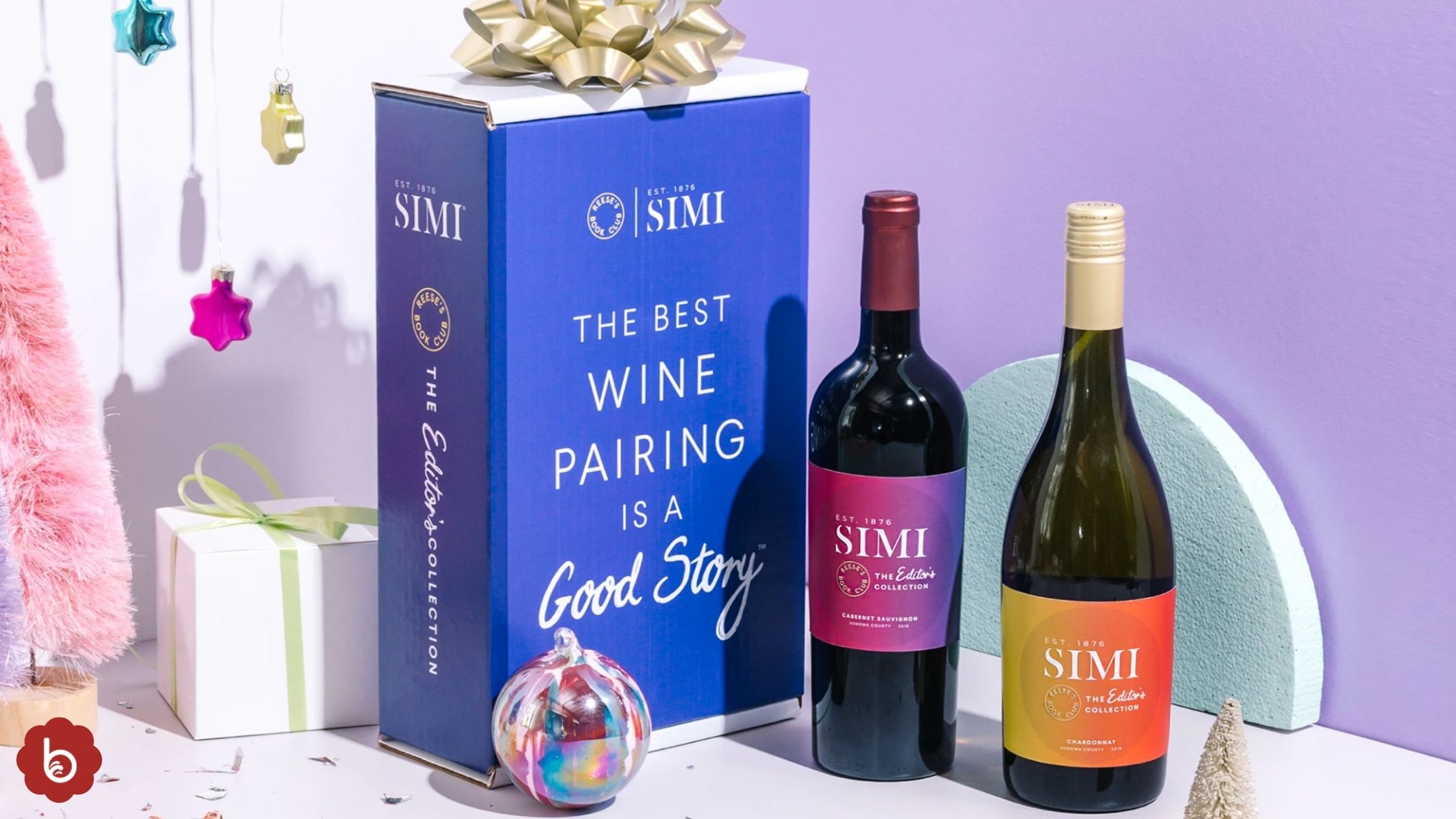 "The Best Wine Pairing is a Good Story"
Get the Book Lovers gift set featuring a collaboration between Simi Wine's and Reese's Bookclub: The Editor's Collection. This gift set will bring you a Limited Edition Cabernet Sauvignon & Chardonnay inspired by two female pioneers who left lasting legacies while supporting and empowering women worldwide.