The Benefits of Alcohol Delivery for Businesses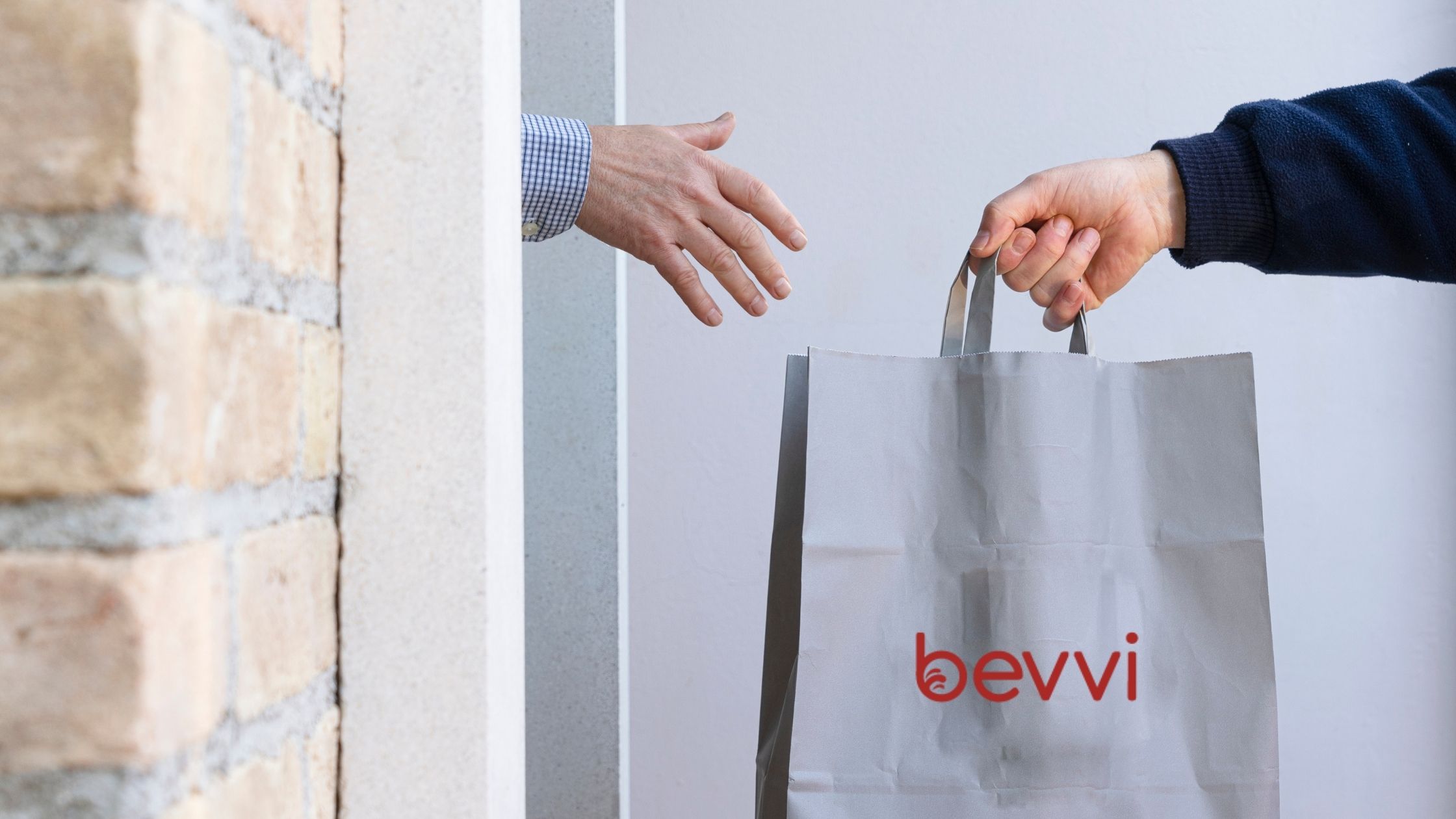 Learn why the convenience of alcohol ordering and delivery can be so beneficial to you and your company.
In case you missed it, we now have a website dedicated specifically to our corporate customers. This means that you now have a direct link between the alcohol you need and getting it to the ones who need it – totally hassle-free. Here's how we are solving your alcohol delivery challenges in 4 easy solutions:
Reliability
With Bevvi Corporate, you can feel 100% confident that whatever you need alcohol for, we'll deliver (literally.) Trying to score some points in the office by throwing a weekly happy hour? Need to keep the communal kitchen stocked with drinks for your team or customers? Maybe you need to send a big order to multiple different addresses as a holiday thank you. Don't worry, we'll take the stress off your plate, so you can focus on what you do best: running a business. All you have to do is create a cart with your favorites one time and add everything in one single step.
Convenience
Save your time, so you can focus on your to-do list. Because let's face it, time is money (more on that later). Buying spirits in bulk and sending individual bottles to multiple addresses sounds chaotic, we admit. But we're making it fast and easy, so you don't have to stress. All you have to do is browse our curated list of wine, beer, and spirits, pick your favorites, and then upload a spreadsheet with your list of addresses. We'll take it from there and ship the drinks directly to their doorstep! See? Totally hassle-free.
Saving Money
As we already mentioned, time is money. When you get the gift of time, you're saving in so many other aspects. We'll put it into perspective for you: using our competitors takes more than 2 hours to send 50 orders to 50 different addresses. With Bevvi, it takes only 5 minutes. This is because we let our users configure and attach multiple addresses to a single shopping basket. Other customers need to sequentially add orders, one order at a time, to achieve this which takes a LOT of time and hence, money.
Drama Free
Planning an elaborate office party? Supplying the alcohol should be the very least of your concerns. With our site, you can filter by items that fit within your budget or even book our virtual bartenders and mixologists to help entertain! Plus, avoid the drama of awkward (or worse still, duplicate) gift exchanges, and leave the gift-giving to us. Just tell us where your gifts are going, and we'll do the rest. So what are you waiting for? Let us help you!