Best Spirits for Business Milestones: Bevvi's Top 5 Picks
Celebrating Business Milestones with Spirits
When it comes to celebrating big business milestones, nothing quite compares to raising a glass of your favorite spirit with your colleagues and business partners. Throughout the blog, we've highlighted our top 5 picks for the best spirits to celebrate business milestones, with each section including recommended brands for each type of liquor.
Champagne: The Classic Choice for Big Accomplishments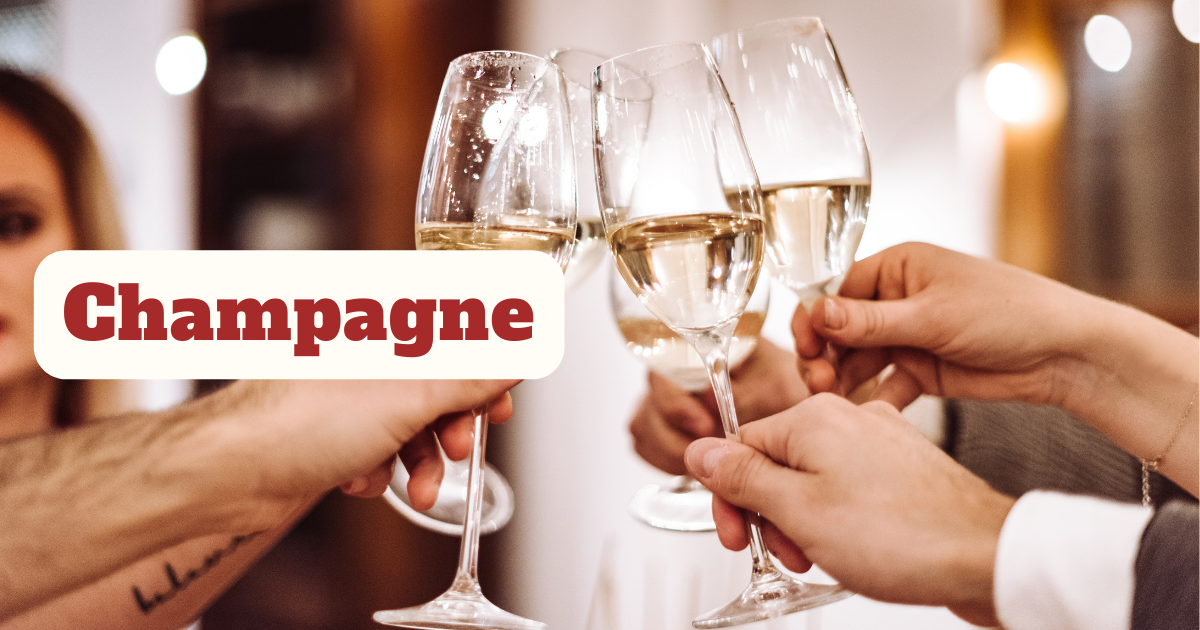 No celebration is complete without a bottle of bubbly, and champagne is the classic choice for toasting big accomplishments. The effervescence of champagne adds to the celebratory atmosphere, while its lightness and sweetness make it a great complement to desserts.
Whiskey: A Complex and Subtle Drink for Any Occasion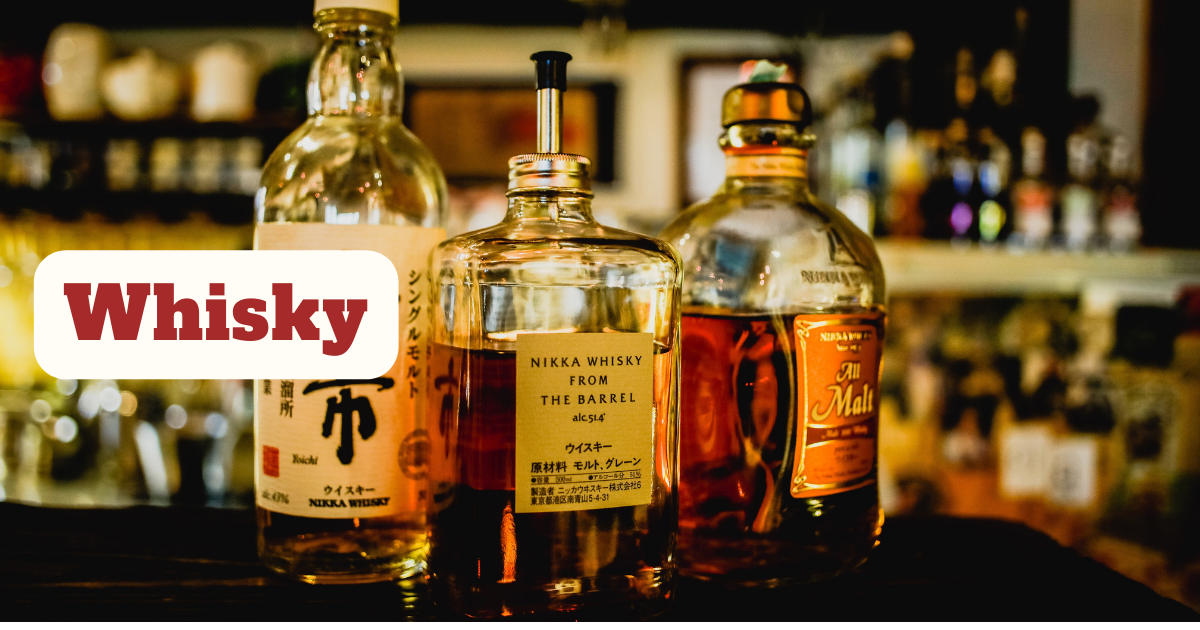 Nothing says "success" quite like a glass of whiskey. Whiskey is a complex but subtle drink that can be enjoyed on its own, but for many can also be enjoyed as a cocktail. It's also a great choice for a colder day, as its warm and spicy notes provide a comforting feeling.
Tequila: A Celebratory Drink with a Bit of a Kick for Your Business Milestones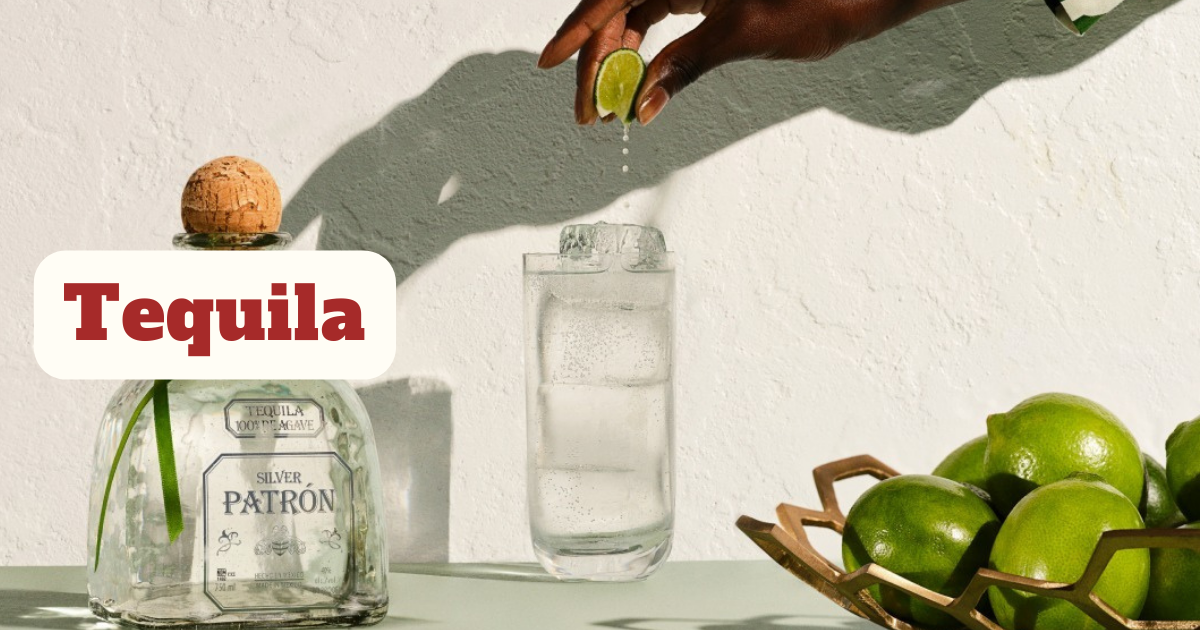 For a celebratory drink with a bit of a kick, tequila is a great choice. It's versatile and can be enjoyed straight or in cocktails like margaritas. The salt and lime complement its flavors, making it a great choice for a hot day.
Cognac: The Ultimate Spirit for a Sophisticated Celebration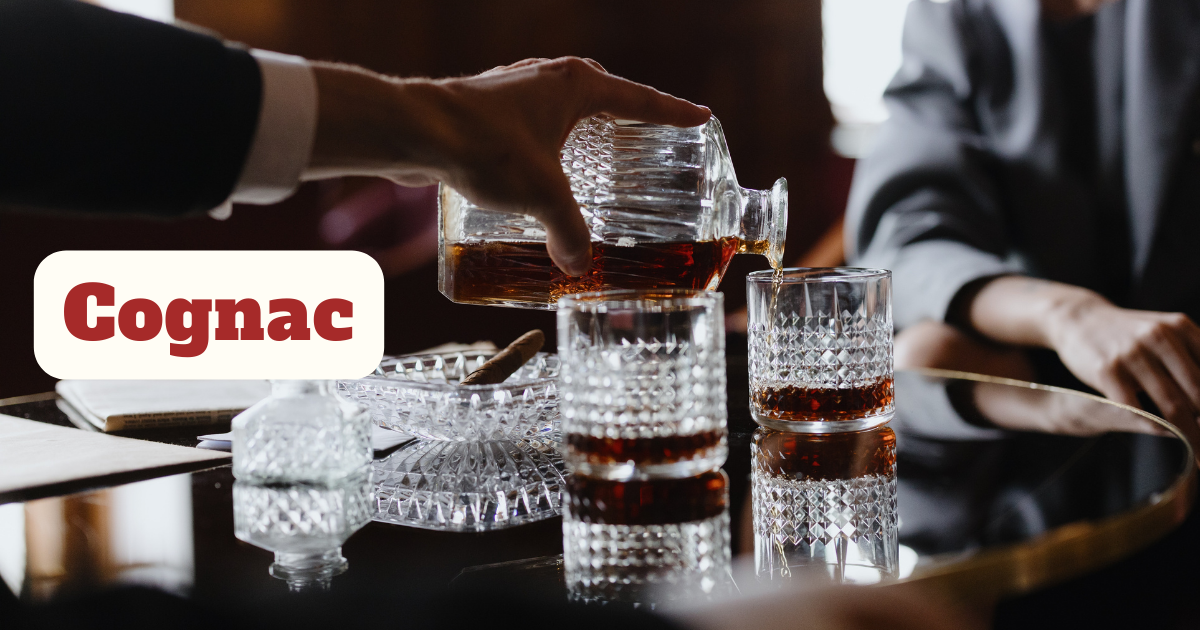 Cognac is the ultimate spirit for a sophisticated celebration. It's a type of brandy that's made in the Cognac region of France, and is known for its smoothness and complexity. Enjoy it in a snifter glass and pair it with chocolate or cheese for an unforgettable experience.
Gin: A Versatile Spirit for Summer Celebrations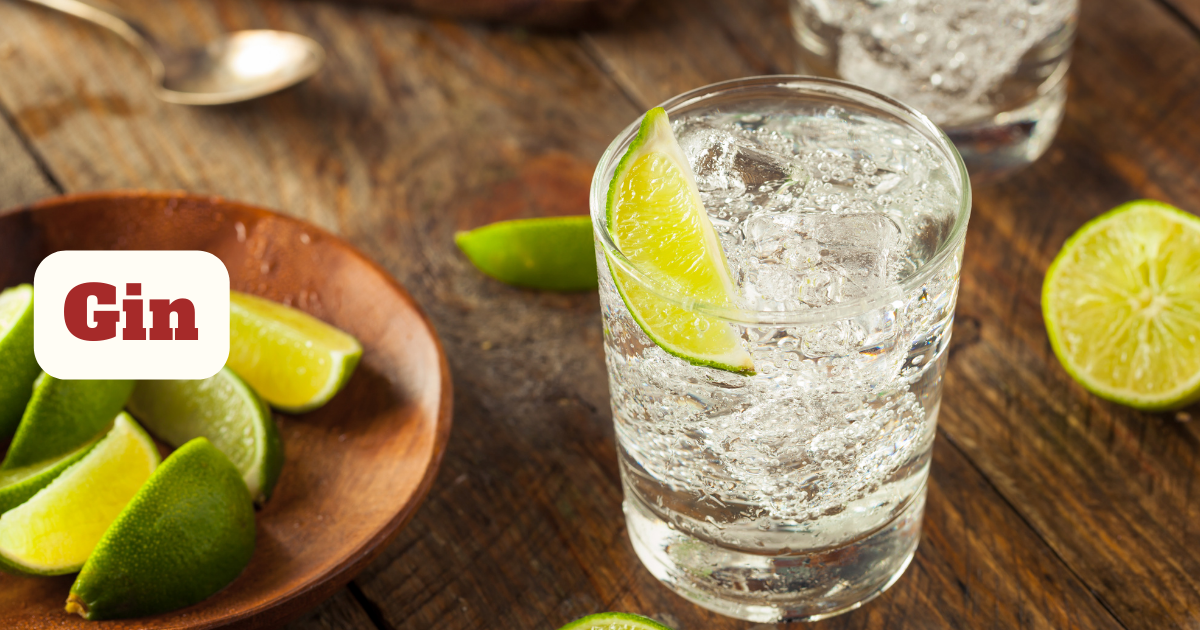 Gin has seen a resurgence in popularity in recent years, and for good reason – it's a versatile spirit that can be enjoyed in a variety of cocktails. Its floral and herbal notes make it a refreshing option, perfect for a summer celebration.
Finding the Perfect Spirit to Mark Your Business Milestones
Finding the perfect spirit to mark your business milestones can make all the difference. Whether you prefer a classic champagne toast or a more unique option like Japanese whiskey, there's a spirit out there that's perfect for your occasion. At Bevvi, we're passionate about helping you find the perfect drink to make memories that will last a lifetime. So go ahead, raise a glass to your success!