Pairing Wine with Springtime Foods
Pairing Wine with Springtime Foods
Spring is finally here, which means it's time to indulge in all the delicious, fresh produce that the season has to offer. From asparagus and artichokes to strawberries and rhubarb, there's no shortage of tasty springtime foods to enjoy. But have you ever wondered what wine to pair with these seasonal dishes? In this post, we'll explore pairing wine with springtime foods, so you can elevate your dining experience and impress your guests with your newfound wine expertise.
Pairing Wine with Asparagus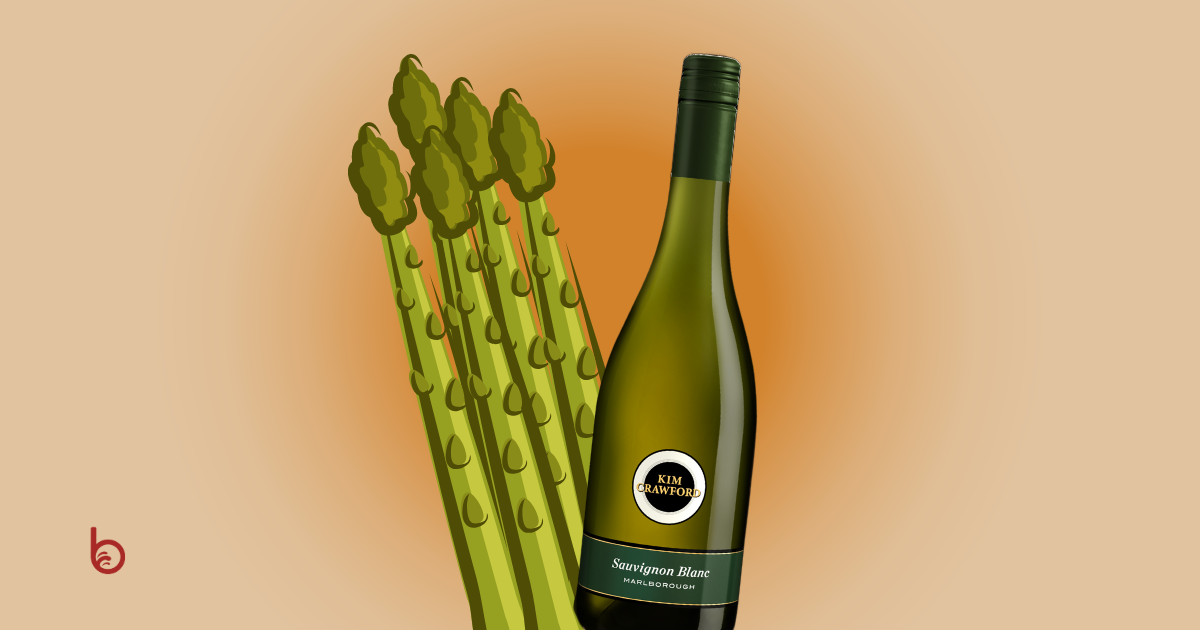 Asparagus can be a challenge to pair with wine due to its earthy flavor. But fear not, wine lovers! A crisp and acidic white wine like Sauvignon Blanc is a match made in heaven for asparagus. Try a bottle of Kim Crawford Sauvignon Blanc from New Zealand for a refreshing and bright pairing that will make your taste buds dance.
Pairing Wine with Artichokes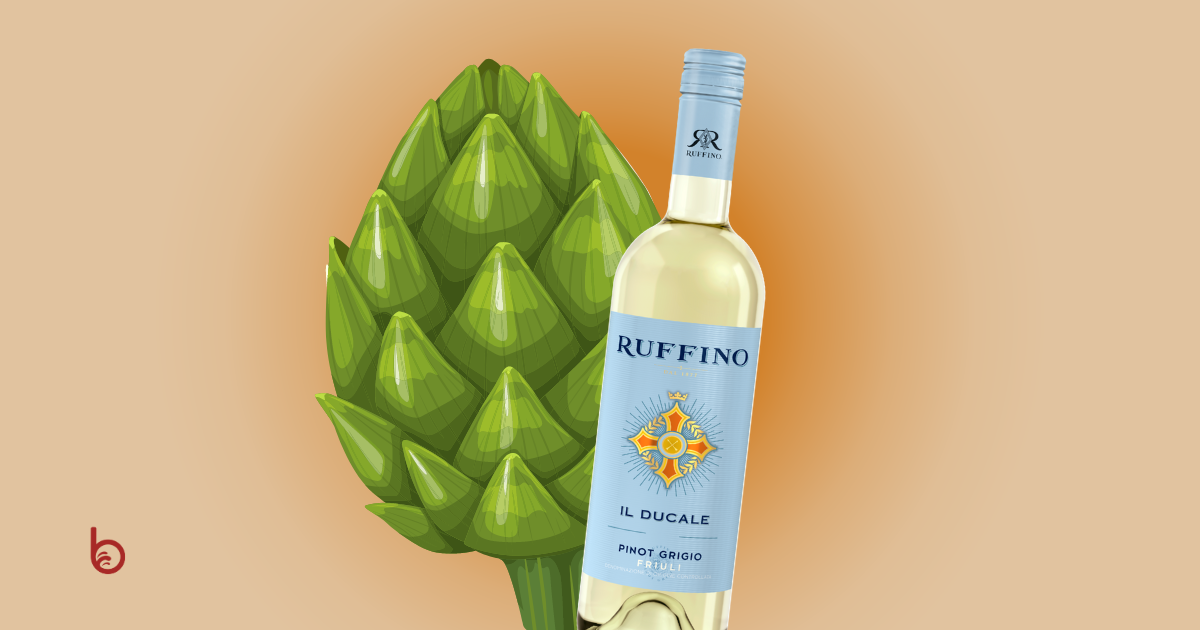 Likewise, Artichokes can be a tricky vegetable to pair with wine because of their unique, slightly bitter taste. But don't let that discourage you from trying! A dry, floral white wine like Pinot Grigio is a great option for artichokes. We recommend trying Ruffino Il Ducale Pinot Grigio from Italy, which has a delicate floral aroma and a bright acidity that will complement the artichoke's unique flavor. Trust us, this pairing will be a match made in heaven.
Pairing Wine with Strawberries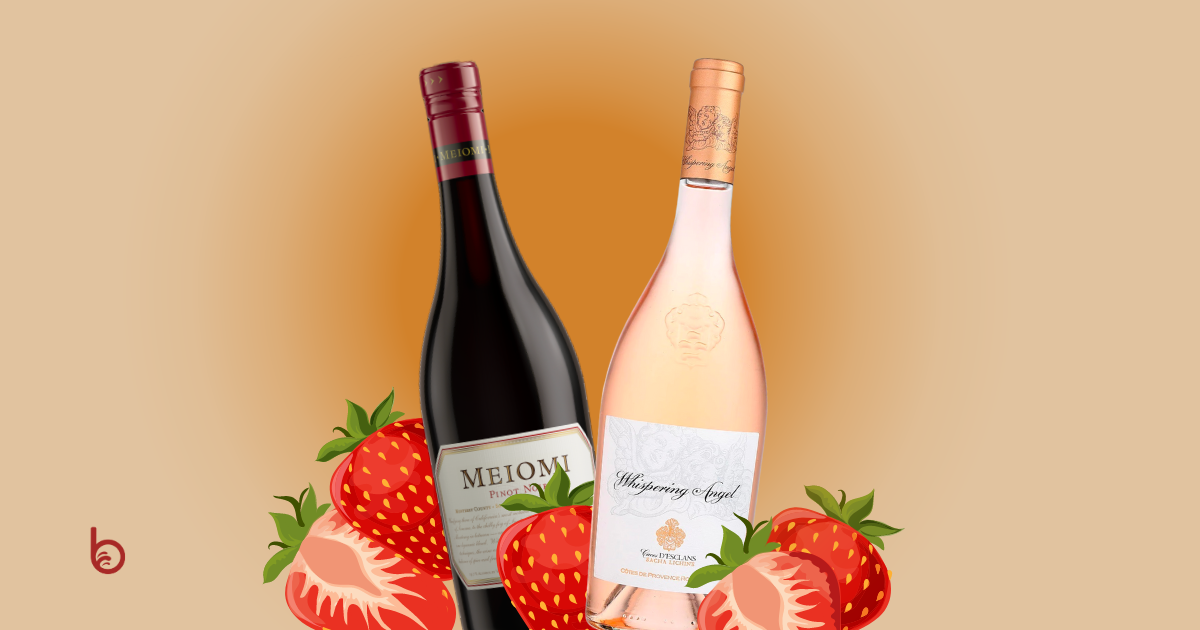 Strawberries are a classic springtime fruit that can pair well with a few type of wines. For a refreshing and light pairing, try a rosé like Whispering Angel from Côtes de Provence. Its fruity and floral notes compliments the sweetness of the strawberries. Or, if you prefer a red wine, opt for a Pinot Noir like Meiomi from California for a fruity and balanced pairing that will have you coming back for more.
Pairing Wine with Rhubarb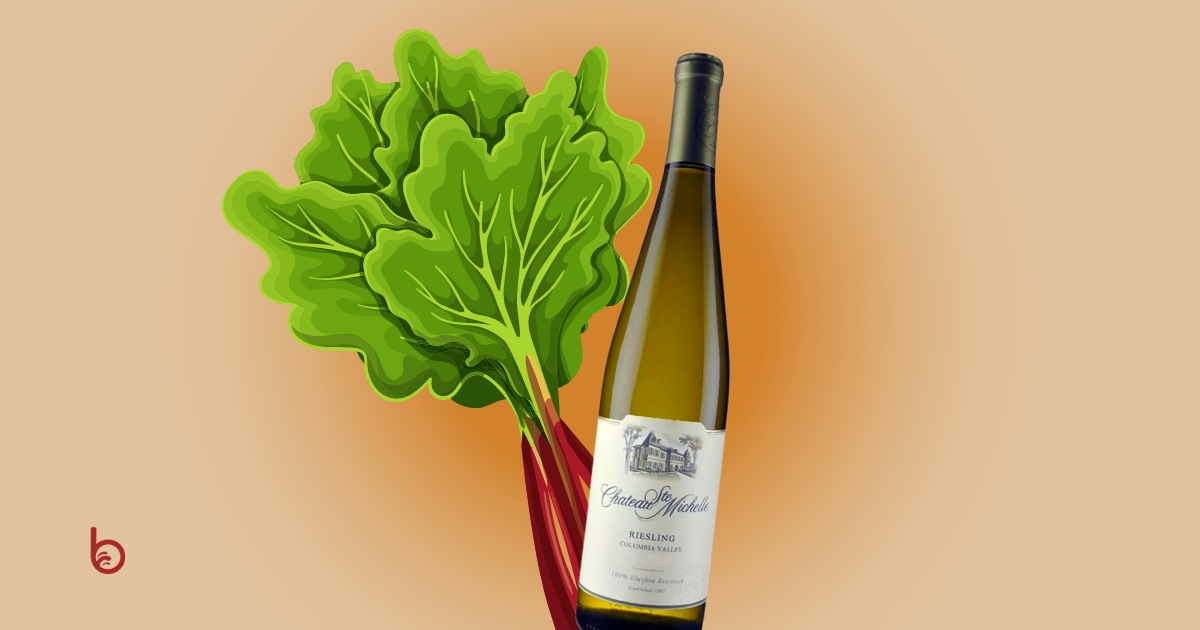 Ultimately, Rhubarb can be a challenge to balance with wine due to its tartness, but we've got some delicious options for you to try. A dry Riesling, like the Chateau Ste. Michelle Riesling from Columbia Valley, Washington, is an excellent choice that complements the fruit's acidity. Its bright acidity and refreshing citrus flavors provide a perfect balance to the sourness of the rhubarb. Or, for a bolder pairing, try a fruity and full-bodied red like Merlot. We recommend a bottle of Teneral Cellars 2018 Merlot from Napa Valley, California for a fruity and balanced pairing that will have you feeling like a wine connoisseur in no time.
So, whether you're enjoying rhubarb pie or a rhubarb compote, these wine pairings will enhance the flavors of this unique springtime fruit. Cheers!
Above all, wine pairing is subjective and personal taste is key. Pairing wine with springtime foods will allow for a more enjoyable experience. These are just a few suggestions to get you started. Don't be afraid to experiment and find your own perfect pairings.
Curious about pairing wine with cheese? Check out our guide to Wine & Cheese Pairings.