Discovering Veuve Clicquot Champagne and It's Unique Flavors
If you're a fan of champagne, you've likely heard of Veuve Clicquot. This iconic champagne brand has been impressing taste buds for over 200 years, with its signature bright yellow label and exquisite taste. In this post, we'll take a closer look at the unique flavors of Veuve Clicquot champagne, from its history to its ingredients.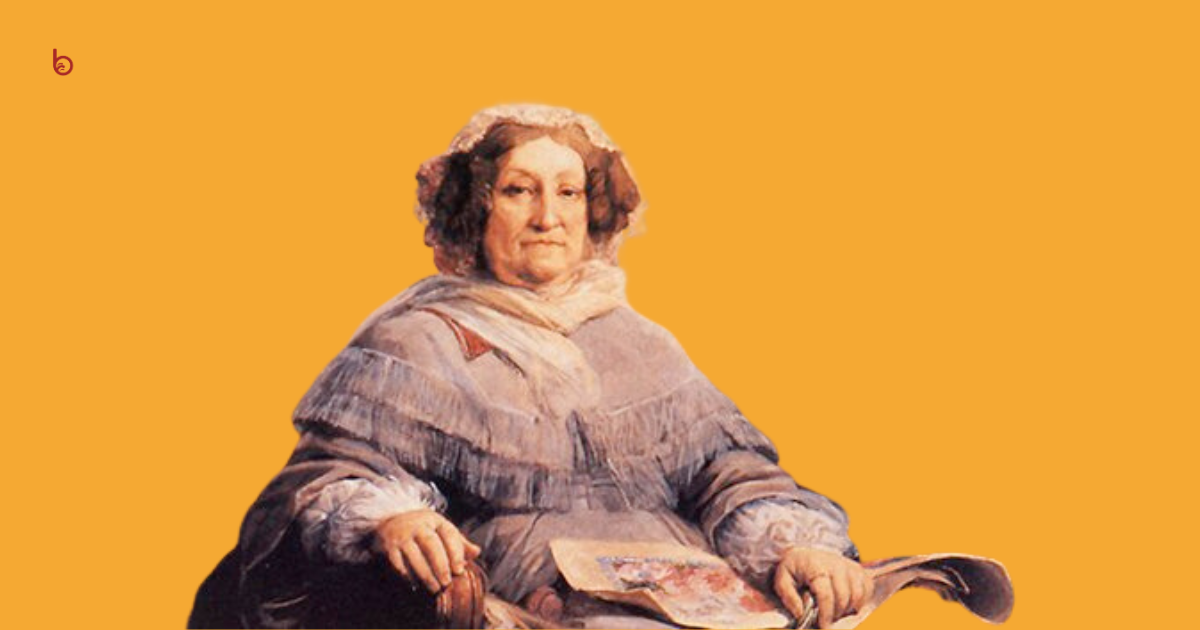 The history of Veuve Clicquot Champagne:
Veuve Clicquot was founded by Philippe Clicquot in 1772, but his widow, Madame Clicquot Ponsardin, was the one who really put the company on the map. In the early 1800s, she took over and began experimenting with different winemaking techniques. Madam Clicquot is also known for creating the first blended rosé champagne and making the concept of vintage champagne popular.
Today, Veuve Clicquot is known around the world for its high quality champagne and unique flavor profile. What makes Veuve Clicquot so special? Let's get into it.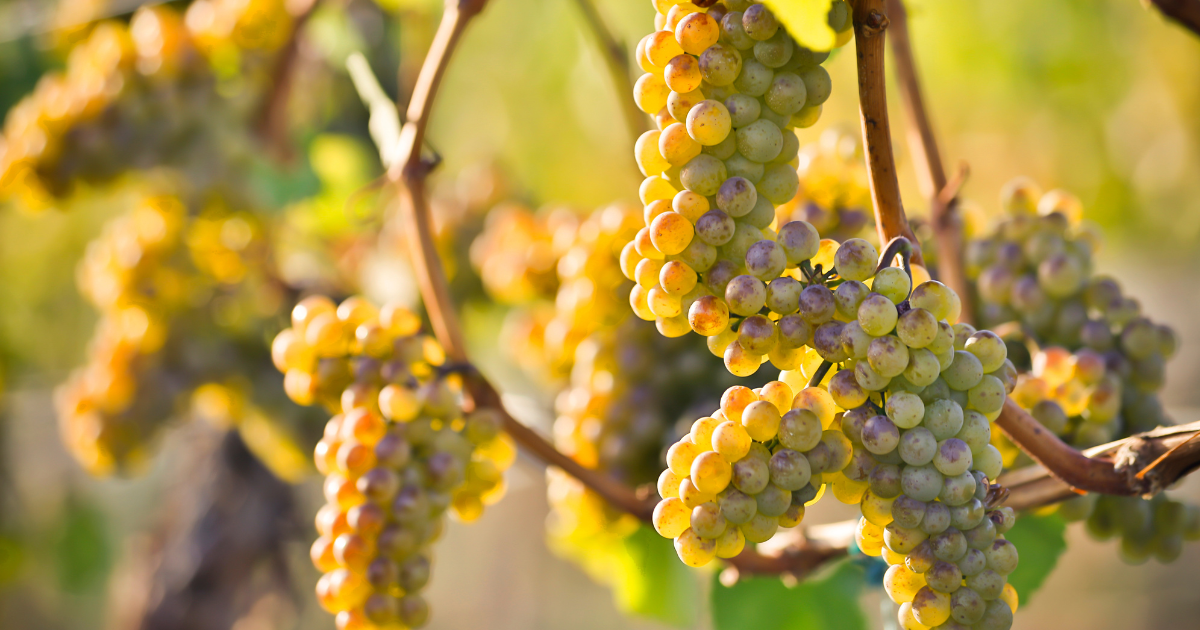 Behind the Bubbles
One of the things that sets Veuve Clicquot apart from other champagnes is the blend of grapes. Their champagnes are usually made from a blend of Chardonnay, Pinot Noir, and Pinot Meunier grapes. The exact blend varies depending on the vintage, but this combo of grapes gives Veuve Clicquot its distinctive taste.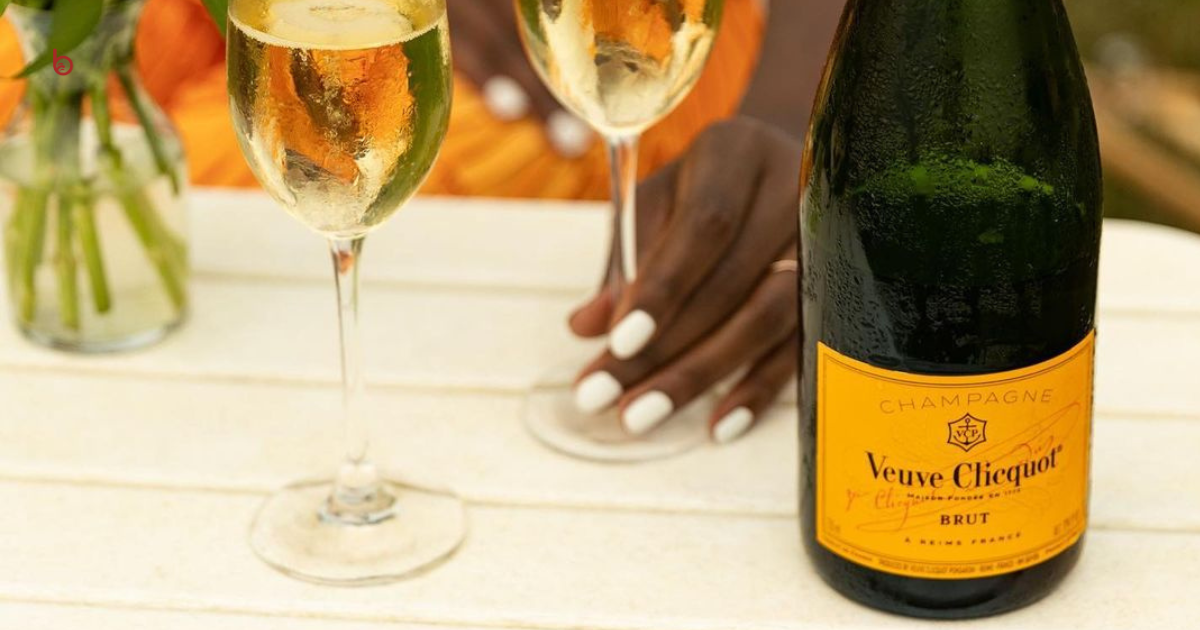 Tasting Notes
The exact flavors can vary depending on the specific blend, but you can expect to taste a combination of fruit, floral, and toasty notes. Some of the common flavors found in Veuve Clicquot champagnes include:
Citrus fruits, such as lemon and grapefruit
Stone fruits, such as peach and apricot
Red fruits, such as cherry and raspberry
Brioche and toast
The flavors of Veuve Clicquot champagne are carefully balanced to create a smooth and elegant taste that's perfect for any occasion.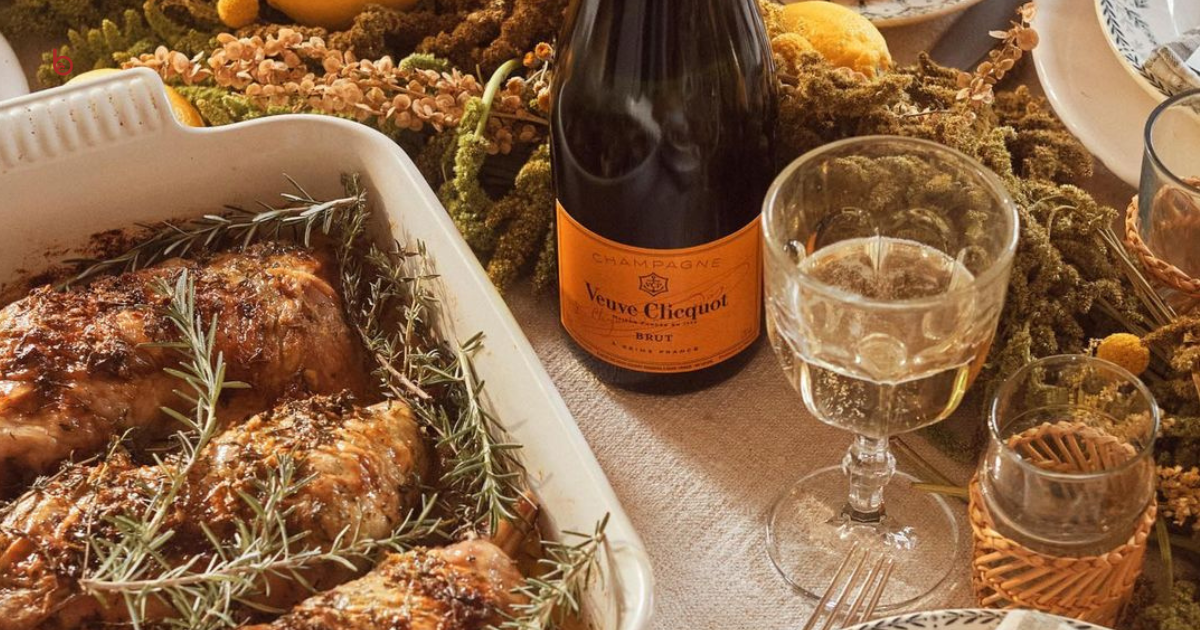 Food Pairings with Veuve Clicquot Champagne
This champagne is the perfect match for seafood, including oysters and sushi, as well as light appetizers like canapés or bruschetta. It also complements dishes with protein like grilled chicken or roasted vegetables, with its crispness bringing balance to the flavors.
Here's a sample menu for inspiration:
Appetizer

Ceviche with fresh lime juice, avocado, and cilantro

Salad

Mixed greens with grapefruit, goat cheese, and candied pecans

Entree

Grilled salmon with lemon butter sauce and roasted asparagus

Dessert

Fresh berries with whipped cream and a drizzle of honey
These dishes pair well with the light and fruity flavors of Veuve Clicquot Champagne, creating a delicious and well-balanced meal.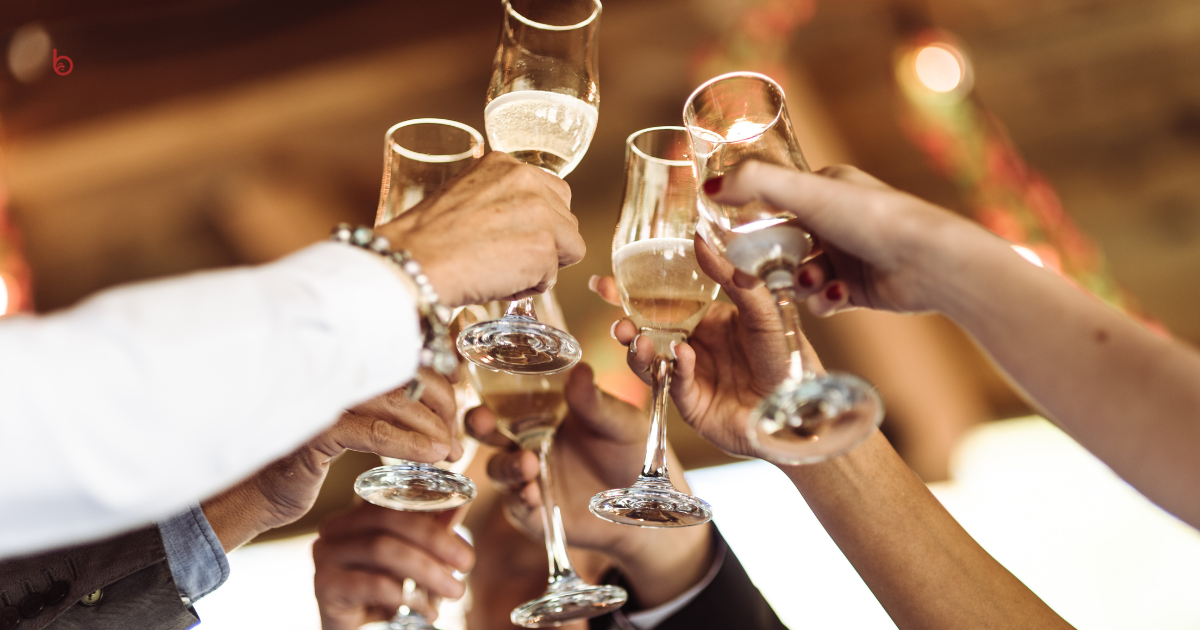 Time to Celebrate!
With its unique blend of grapes and complex flavor profile, Veuve Clicquot is standout choice for your next corporate celebration or special occasion. Whether you're sipping it on its own or pairing it with your favorite foods, Veuve Clicquot will always be a perfect choice.