Dewar's Scotch Review: Is It Worth Your Money?
You like Scotch, but you're not sure which one to pick. Dewar's has been a traditional Scotch for more than 150 years. But is it really worth your money with all the options available?We'll look more closely at what makes Dewar's Scotch unique in this Dewar's Scotch review to help you determine if it's the best option for you.
The Journey of Dewar's Scotch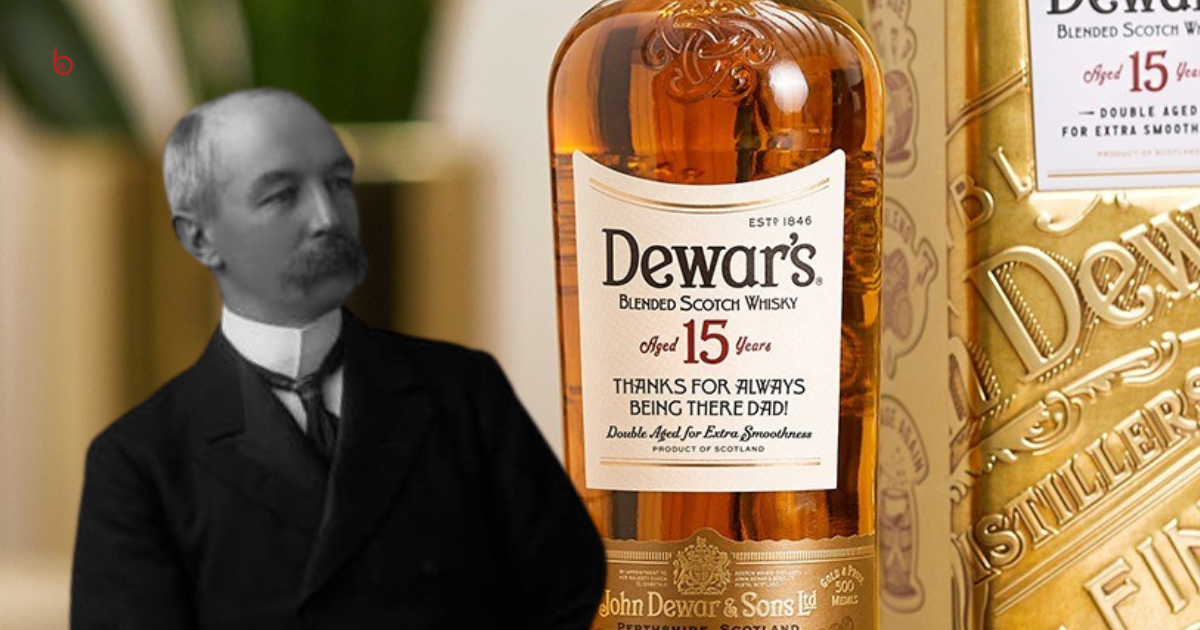 Let's quickly explore Dewar's background before moving on to the review. Dewar's, which was established in 1846 by John Dewar Sr., has been a mainstay of the Scotch industry for more than a century. The company takes great pride in its long history and tradition, and only uses the best ingredients and time-honored distilling techniques to make its special mix.
A Flavorful Exploration of Dewar's Scotch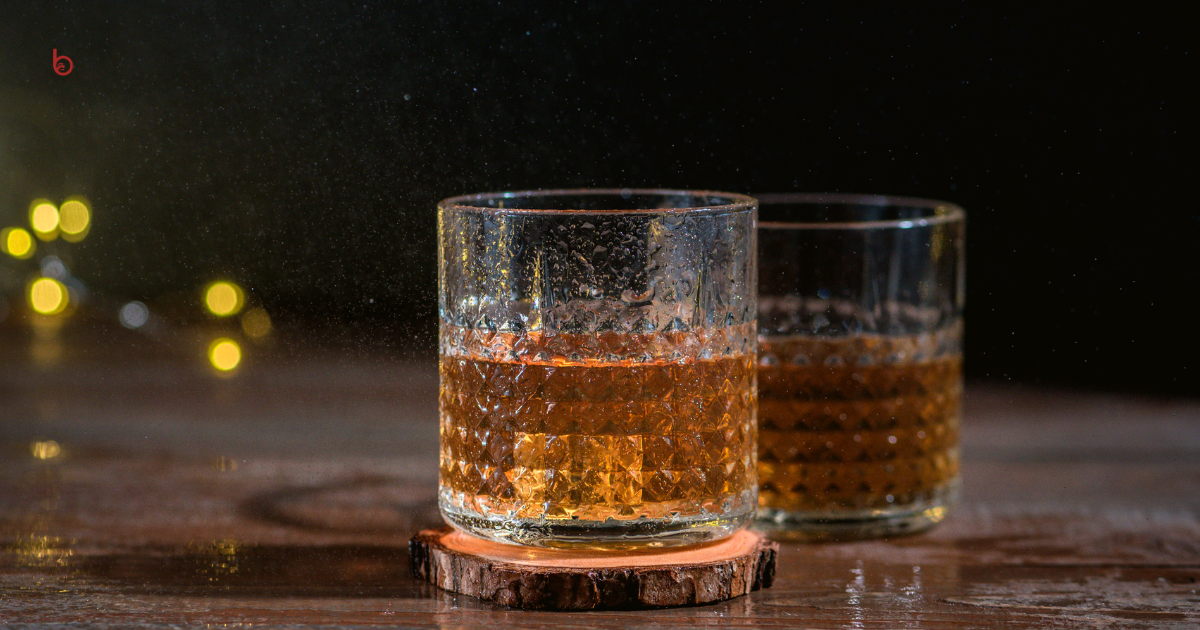 Now let's get into the good stuff – the flavor. Dewar's is a blended Scotch, which means it's made by blending multiple single malt and grain whiskies together. The result is a smooth and well-rounded flavor profile that's perfect for sipping on its own or mixing into a cocktail.
The nose is light and fruity, with notes of honey and vanilla. On the palate, you'll taste a mix of sweet and spicy flavors, including caramel, cinnamon, and a hint of smoke. The finish is long and warming, with a touch of oak and a subtle sweetness that lingers on the tongue.
The Spectrum of Dewar's Scotch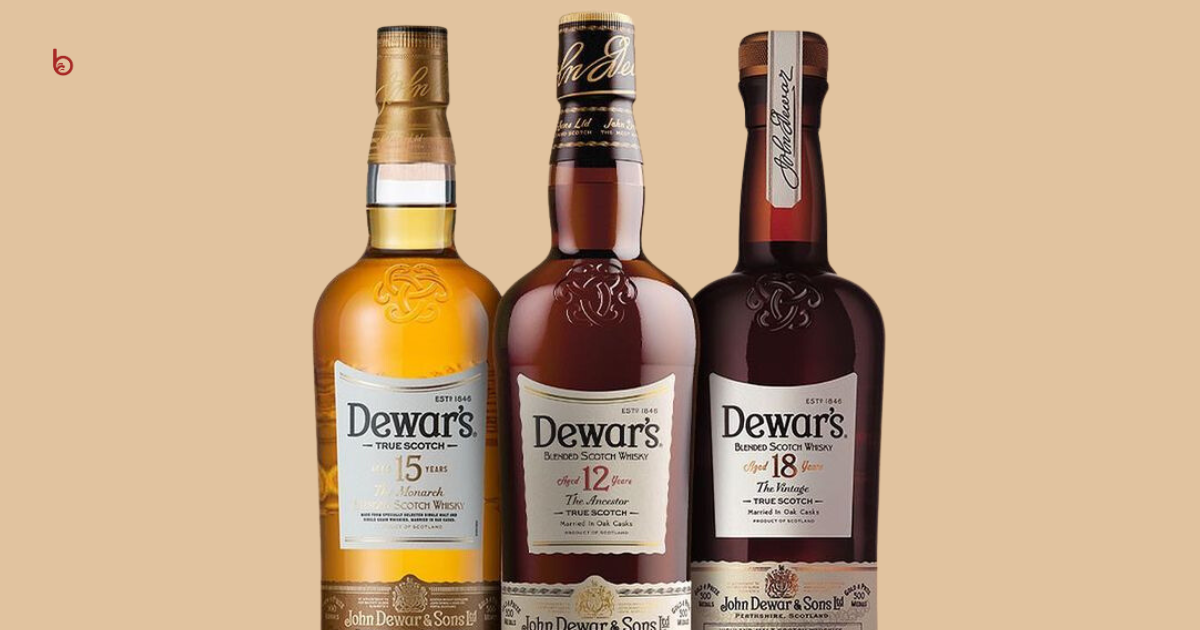 Dewar's offers several varieties of Scotch, each with its own unique flavor profile. The Dewar's White Label is the brand's flagship blend, known for its smoothness and versatility. For a bolder flavor, try the Dewar's 12-Year-Old, which has been aged for a minimum of 12 years to create a rich and complex flavor.
If you're looking for something extra special, consider the Dewar's 18-Year-Old or the Dewar's Signature, both of which have won multiple awards for their exceptional taste and quality.
Dewar's Scotch Price Comparison
Of course, price is always a consideration when it comes to purchasing Scotch. Dewar's is a mid-range brand, with prices ranging from around $20 for the White Label to over $200 for the Dewar's Signature. While it may not be the cheapest option on the market, Dewar's offers a quality product that's worth the investment.
In conclusion, Dewar's Scotch is a classic brand with a rich history and a smooth, well-rounded flavor profile. With several varieties to choose from and a mid-range price point, it's a great option for Scotch lovers of all levels. We hope this Dewar's Scotch review has helped you make an informed decision on your next Scotch purchase. Cheers!