Sustainable Wine for Corporate Events: Teneral Cellars
Are you looking to make your next corporate event more sustainable and socially responsible? Founded with a mission to create high-quality wine while minimizing their environmental impact, Teneral Cellars is a sustainable wine brand that is gaining popularity in the corporate event industry.
Introducing Teneral Cellars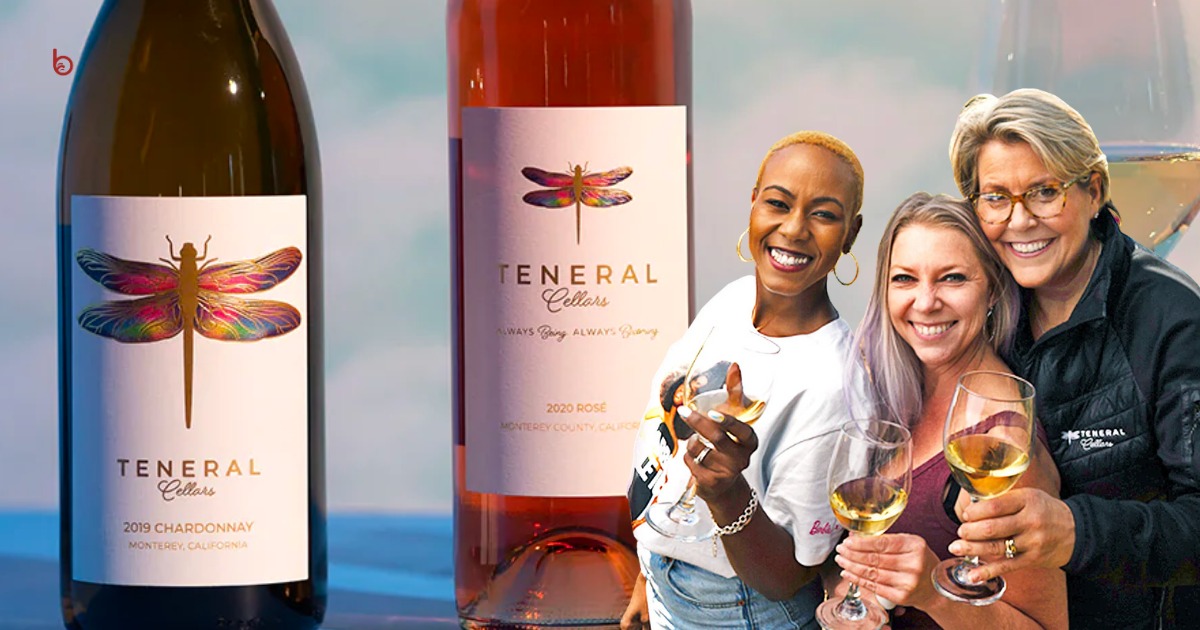 Teneral Cellars committed itself to sustainability and social responsibility when Jill Osur and her daughter Taylor founded the brand in 2018. Their mission is to create wines that reflect their values of sustainability, community, and social responsibility. They utilize organic and biodynamic farming practices, and make sustainable wine with minimal intervention to preserve the natural flavors of the grapes. Additionally, they reduce their carbon footprint by using environmentally friendly packaging, such as recycled glass and paper.
But sustainability is not the only focus of Teneral Cellars. They also prioritize social responsibility and inclusivity. They've partnered with many organizations that promote diversity and inclusion in the wine industry and have also supported minority-owned businesses.
Why Choose Sustainable Wine?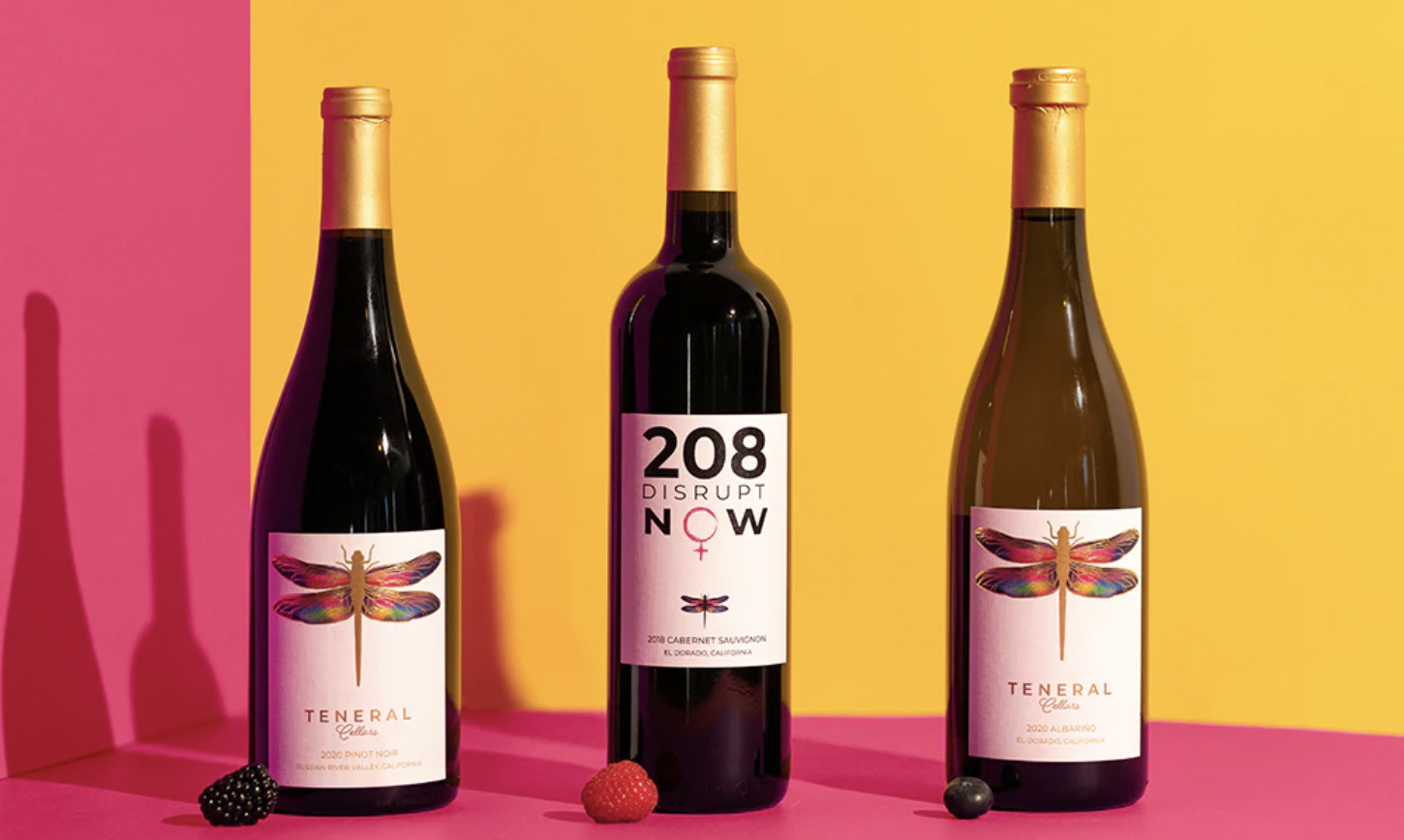 Including Teneral Cellars into corporate events is a great way to showcase your commitment to sustainability and social responsibility while treating your clients or employees to some of the finest wines on the market. Here are some of our favorite Teneral Cellars wines paired with different types of events that are typically hosted:
Teneral Cellars Rosé – perfect for networking events or social mixers
Teneral Cellars Chardonnay – great for business lunches or dinners
Teneral Cellars Merlot – a standout choice for a formal corporate event or gala
No matter what type of event you're planning, Teneral Cellars has a wine that will compliment the occasion. Above all, it's a great way to make a positive impact on the environment and support a company that gives back to its community.
Next time you're planning a corporate event, consider Teneral Cellars as your socially responsible wine option. Your audience can enjoy high-quality wines while feeling good about supporting environmentally friendly practices.