The Benefits of Ordering Wine Online through Bevvi
With the rise of online wine shopping, you can order your favorite wines with just a few clicks. In this blog post, we'll explore the benefits of ordering wine online through Bevvi.
Convenience of Ordering Wine Online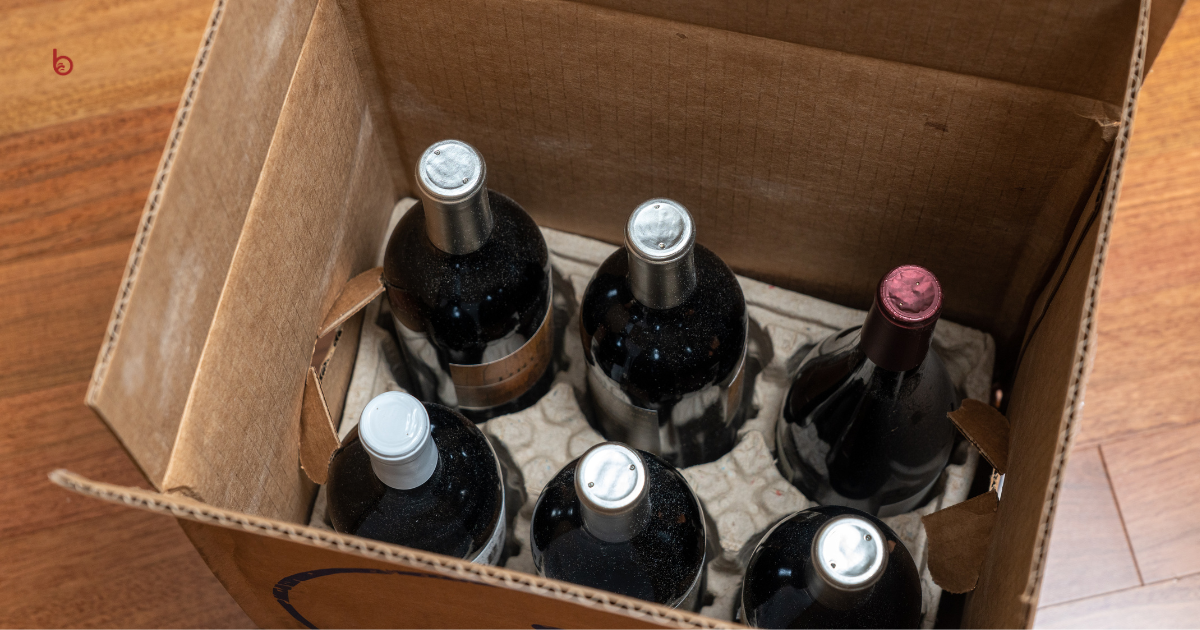 One of the biggest advantages of ordering wine online is the convenience. You can browse and shop for wines from the comfort of your home or office, without having to deal with traffic or long lines at the store. Plus, you can place your order at any time, day or night, and have it delivered straight to your door.
And by ordering through Bevvi, you'll also be qualified to work with an expert to decide the right wine. Additionally, you'll qualify on discounts for bulk ordering too.
A Wide Selection of Wines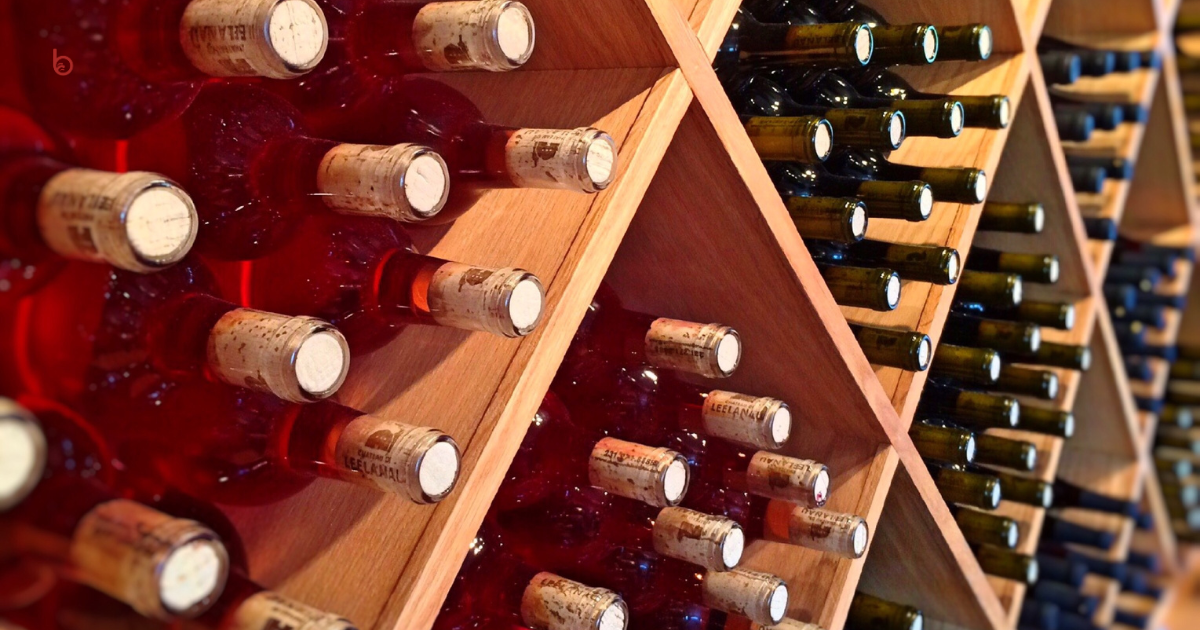 When you shop for wine online, you have access to a wider selection of wines than you would at your local liquor store. Bevvi offers a carefully curated selection of wines from around the world. You can easily search for the specific wine you're looking for, or discover new and exciting wines to try. You can also check out some of our favorite wine for gifting here.
Exclusive Offers through Our Wine Club
At Bevvi, we also offer a wine club for our partners, providing an exclusive offering designed to meet your customer, client, tenant or employee needs. This includes access to a range of unique and hard-to-find wines, as well as personalized recommendations from our team of wine experts. Plus, members of our wine club receive special discounts and offers not available to the general public.
Ordering Wine Online is Easy
Ordering wine online through Bevvi offers many benefits, from convenience to a wider selection of wines to exclusive offers through our wine club. Whether you're a casual wine drinker or a serious collector, online wine shopping is a great option to consider. So why go to the liquor store when you can order wine online? Start shopping with Bevvi today and experience the benefits for yourself!